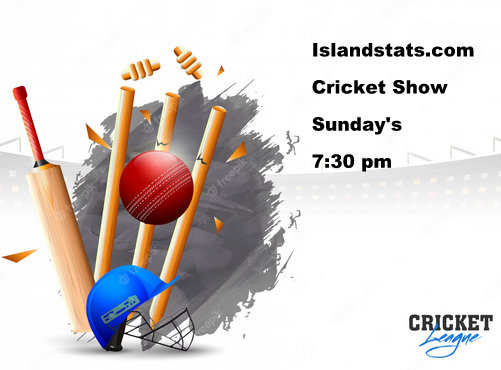 The Islandstats.com Cricket Show continued today as the 2023 Bermuda Cricket Season continued.
The 50-over Knock-out season continued with Quarter-Final matches and the Women's Division continued, the panel will discuss last weeks results and this weekend's results.
The "IslandStats Cricket Show" will get underway this evening at 7:30 pm will have updated results.