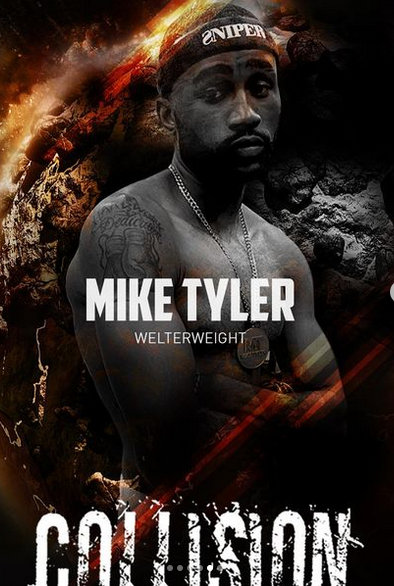 Tyler Christopher remained undefeated when he defeated Britain's MJ Hall on points in a Super Welterweight fight at Villa Park in Birmingham.
Christopher won the fight 40 – 36 to improve to 4 & 0 in his professional career.
Following his win Christopher told www.islandstats.com, "I think I did well, I didn't get to show my proper technique, and it was kind of different this time because he was a southpaw.
This was the first southpaw opponent I faced in my amateur and pro career, so some combinations that my coach was calling just weren't coming off as they would against an orthodox opponent like the angle of the punches were different.
I think I did good being it was a last-minute switch of an opponent, and not having any southpaw sparring. The last time I had southpaw sparring was with Andre Lambe back in Bermuda over 3 years ago."