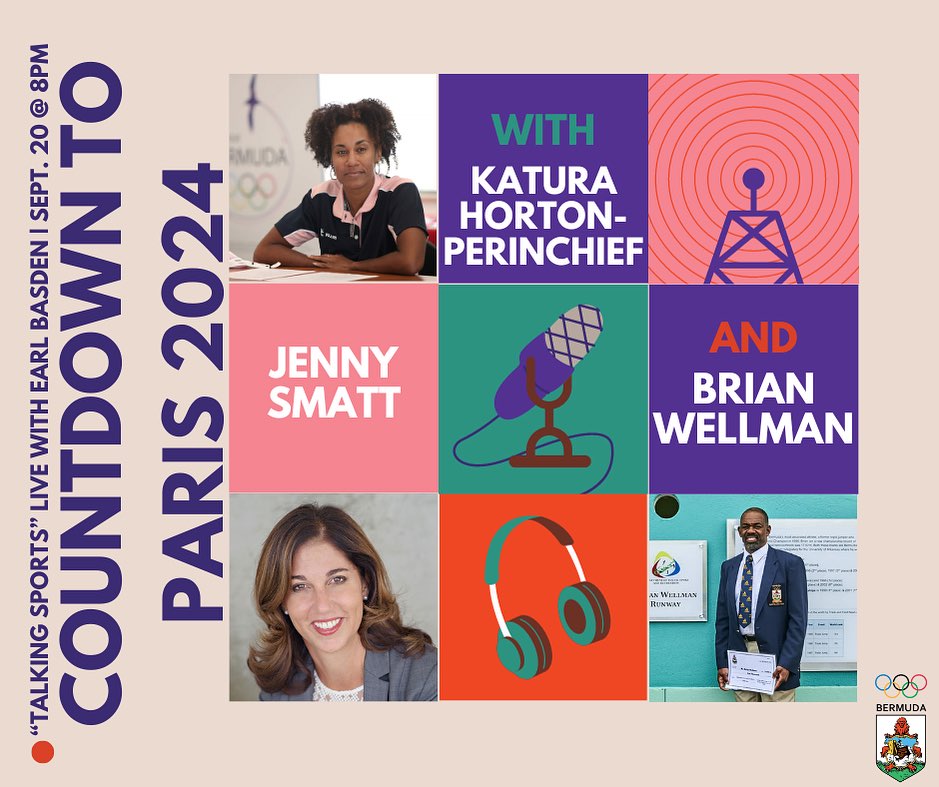 Olympic Swimmer Jenny Smatt, Four Time Olympic Triple Jumper Brian Wellman, and Olympic Diver Katura Horton-Perinchief will join Islandstats.com tonight at 8 p.m. to talk all things Olympics.
The trio will be the first guest on the First Edition of Countdown to Paris 2024.
They will discuss many topics from the qualifying pathways to the importance of sports psychology, they will be sharing tidbits of knowledge you won't want to miss.