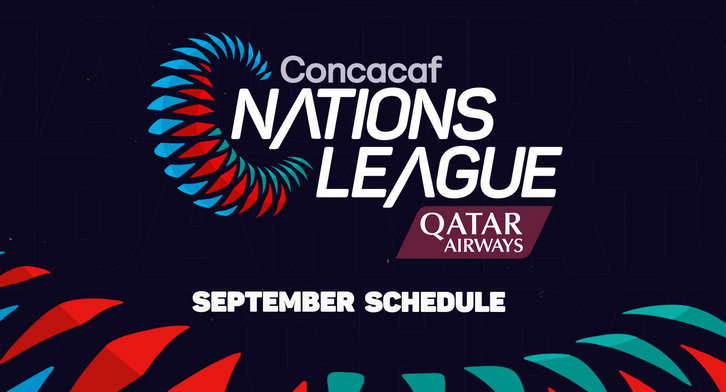 CONCACAF has confirmed the schedule, venues, and kickoff times for the 2023/24 CONCACAF Nations League (CNL) Group Stage matches taking place during the upcoming September FIFA Match Window.
The first two editions of the CNL each saw 106 official matches played across the entire region, providing competitive opportunities for every CONCACAF Menís National team. The 2022/23 edition concluded with a thrilling CNL Finals between Canada, Mexico, Panama, and the United States. The United States emerged as the Champion after defeating Canada in the final match.
New Competition Format
As previously announced, beginning with the 2023/24 CNL, the competitionís format has been revamped to include more direct elimination matches that qualify teams for continental summer competitions. This includes the qualification route for CONCACAFís six competing teams in the CONMEBOL Copa America USA 2024.
The CNL will continue to be played in a three-League format (A, B, and C), with the regionís 41 menís senior national teams distributed into the Leagues according to the 2022/23 CNL results.
Friday, September 8th, 2023
19:30 / 18:30 - Bermuda v French Guiana - Dame Flora Duffy South Field Stadium at the National Sports Center