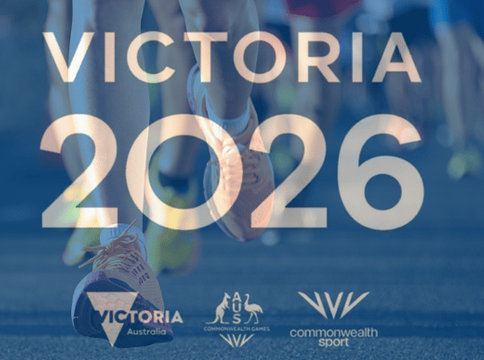 Victoria has scrapped plans to host the 2026 Commonwealth Games because of funding issues, the State Premier Daniel Andrews has announced.
Victoria 2026 staff were called into a meeting shortly after 9am today, just 30 minutes before Andrews publicly announced the news.
"We have informed Commonwealth Games authorities of our decision to seek to terminate the contract and to not conduct, not host the Games," Andrews told a hastily-arranged press conference in Melbourne.
The Commonwealth Games Federation (CGF) claimed that it had been "only given eight hours' notice and that no consideration was given to discussing the situation to jointly find solutions prior to this decision being reached by the Government."
Andrews revealed that, with 973 days until the start of the Games, the original forecast budget for the event of AUD$2.6 billion ($1.7 billion) was now expected to be AUD$6 billion ($4 billion).
"I cannot stand here and say to you that I have any confidence that even AUD$7 billion number would appropriately and adequately fund these Games," Andrews said.
"[But] $4.8 billion is well and truly too much for a 12-day sporting event.
"I will not take money out of hospitals and schools in order to fund an event that is three times the cost [which] is estimated and budgeted for last year.
"In terms of where we go to from here, the Games will not proceed in Victoria in 2026."
The Games were to be held three years from now between March 17 and March 29 in five regional Victoria centres in Geelong, Bendigo, Ballarat, Gippsland and Shepparton, with Melbourne staging the Opening Ceremony.