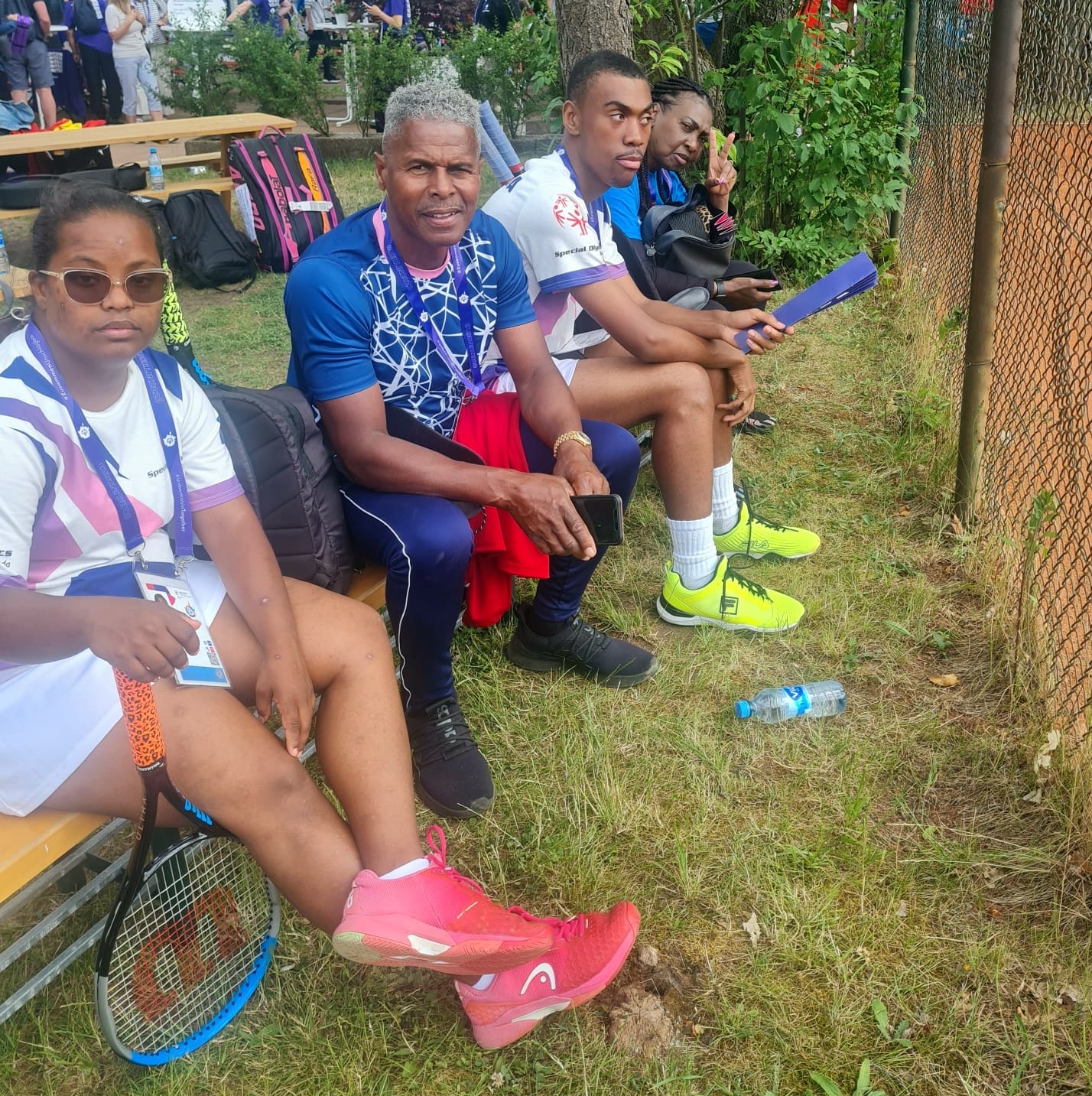 Bermuda Special Olympians began competing in Germany as the Special Olympics World Games competitions got underway.
Tennis
Bridget Marshall took top the court three times falling in all three matches, Marshall fell 4 – 1 to Sonia Yanushok of Isreal, Marshall then went down 4 – 3 to Anumal Tomy of Bharati, and in her final match of the day Marshall went down 4 – 2 to Tomoyo Yamazaki of Japan.
Micah Lambert had a mixed day when he went down 3 – 2 to Mariusz Snuszka, Lambert then defeated Erno Albert of Hunduras 4 – 2.