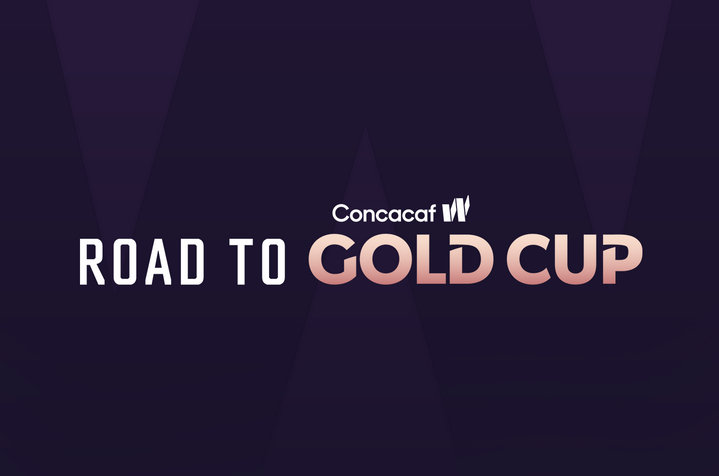 CONCACAF today confirmed important details for the 2023 Road to W Gold Cup, which will serve as the qualifier for the inaugural CONCACAF W Gold Cup.
The qualifying tournament is scheduled to take place during the FIFA Women's International Match Windows of September, October, and November 2023 and will include the participation of 33 CONCACAF Member Associations divided into three leagues.
The CONCACAF W Gold Cup is the region's premier competition for women's senior national teams and is a key part of the "CONCACAF W" Women's Football strategy the Confederation launched in 2019.
The inaugural competition will be played between February 17th – March 10th, 2024, in the United States.
On Wednesday, May 17th, the Confederation will conduct a draw for each League. The made-for-tv event will take place in Miami, FL at 7:00 pm ET.
The pots for each League are as follows (listed in ranking order per Pot, with the highest-ranked teams in Pot 1):
League A
Pot 1: Canada or Jamaica (Olympic Play-In loser), Costa Rica, and Mexico
Pot 2: Panama, Haiti, and Trinidad and Tobago
Pot 3: Guatemala, Puerto Rico, and Saint Kitts and Nevis
League B
Pot 1: El Salvador, Guyana, and Dominican Republic
Pot 2:
Bermuda
, Nicaragua, and Antigua and Barbuda
Pot 3: Honduras, Suriname, and Saint Vincent and the Grenadines
Pot 4: Martinique, Barbados, and Dominica
League C
Pot 1: US Virgin Islands, Belize, and Curacao
Pot 2: Cayman Islands, Aruba, and Grenada
Pot 3: Anguilla, Turks and Caicos Islands, and British Virgin Islands
Pot 4: Guadeloupe, Bahamas, and Sint Maarten
The draw for each league will begin by randomly selecting a team from Pot 1 and placing that nation in Group A of their respective league. The draw will continue by selecting the remaining teams from Pot 1 and positioning them into a group in sequential order. The same process will be done for the remaining pots.