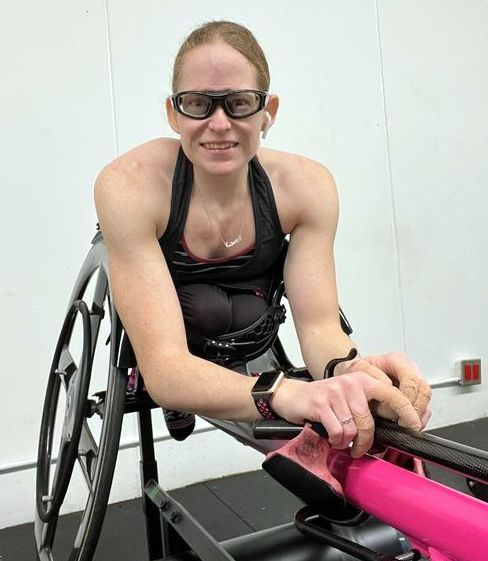 Jessica Lewis continued competing in the World Para Athletics Grand Prix.
The 14th Fazza International Para Athletics Championships are underway in Dubai.
Lewis on Day Two competed in the T52/53 Women's 100m Finals.
Lewis would finish 5th clocking a time of 17.71.
Speaking again exclusively to www.islandstats.com Lewis said, "I felt like I did have a good start which we have been working on hand speed during the off-season to try and increase power output.
We will be making some changes after Dubai as we wanted to use this as a baseline with my new seating and chair.
We are going to look into trying a different push rim size now as we are noticing more on the track with the new position I'm only just reaching the bottom of the rim so power generation might not be optimal.
We will also be looking into focusing on more fast twitch and speed training now that competition season is gearing up."