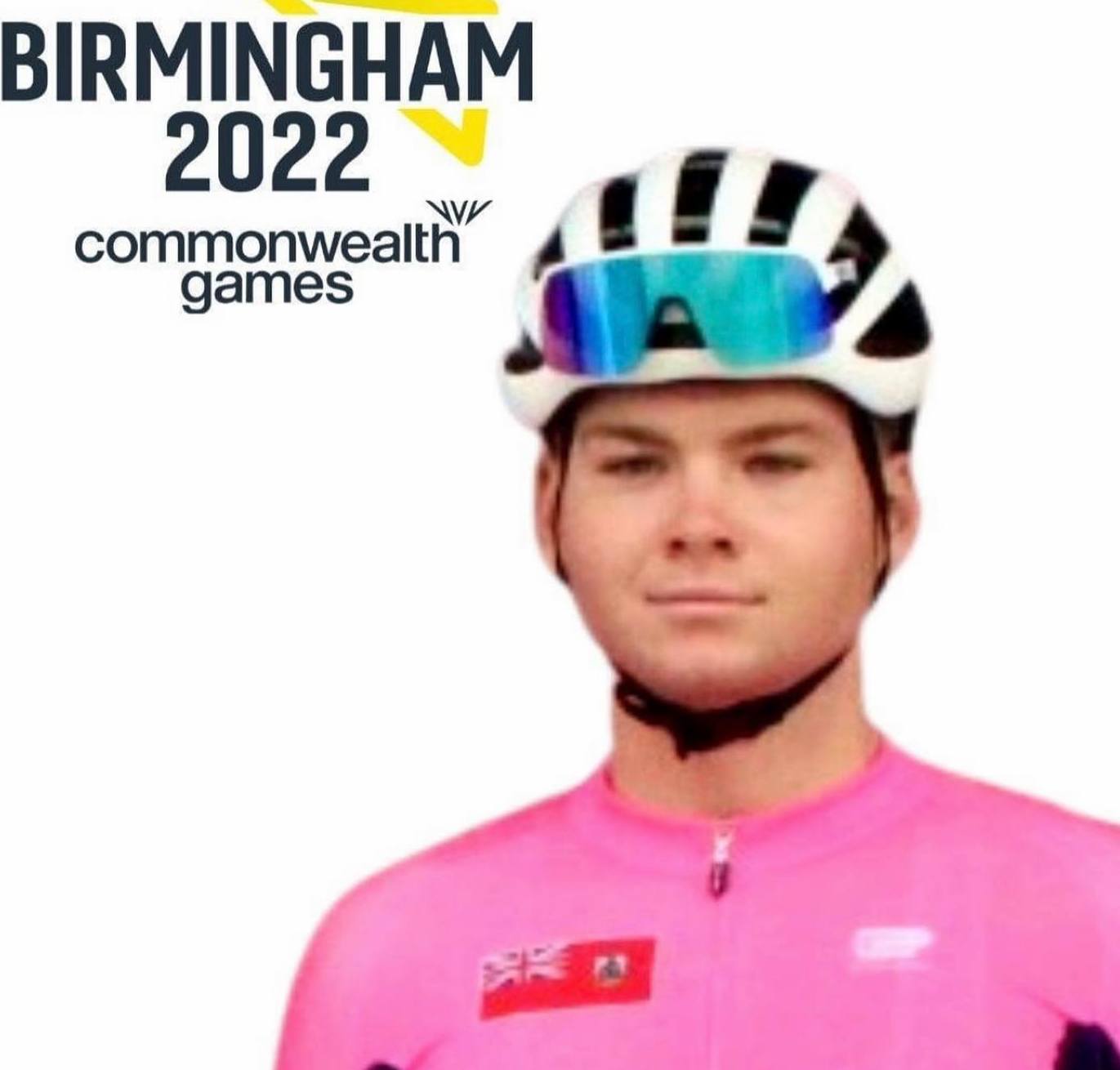 Following a team Bermuda dinner, Chef de Mission, Donna Raynor announced Kaden Hopkins as Flag Bearer for Team Bermuda at the Birmingham Commonwealth Games Closing Ceremony.
After hearing that he was chosen, Kaden said, "It's an honor to be chosen as Bermuda's Flag Bearer at the closing ceremony. I am so proud of our country and the athletes we are producing. To be the one holding the flag high for us here at the Commonwealth Games means so much to me."
Raynor also mentioned, "Team Bermuda has performed very well since the start of the Games and we are proud of all our athletes who have competed so far."
Jah-Nhai Perinchief, our Triple Jumper, as well as our cyclists, Caitlin Conyers, Kaden Hopkins, Conor White and Nicholas Narraway will all be competing Sunday August 7th, 2022 and will be our last events of the Commonwealth Games.