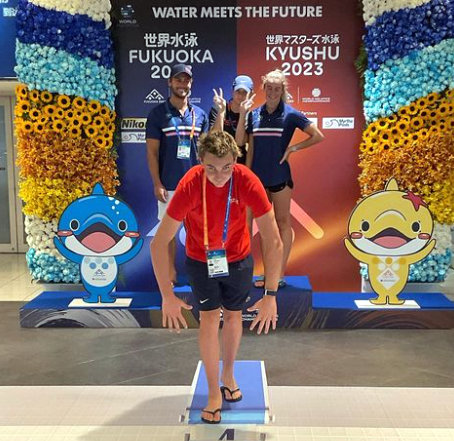 Bermuda's swimmers continued competing in the 2023 World Championships in Japan.
Benedict Parfit took to the pool for the Men's 50m Freestyle, Parfit 62nd overall and was 4th in Heat 7 clocking a time of 23:47.
Madelyn Moore, finished 5th in Heat 7 of the Women's 50m Freestyle clocking a time of 26:06, finishing 43rd overall.