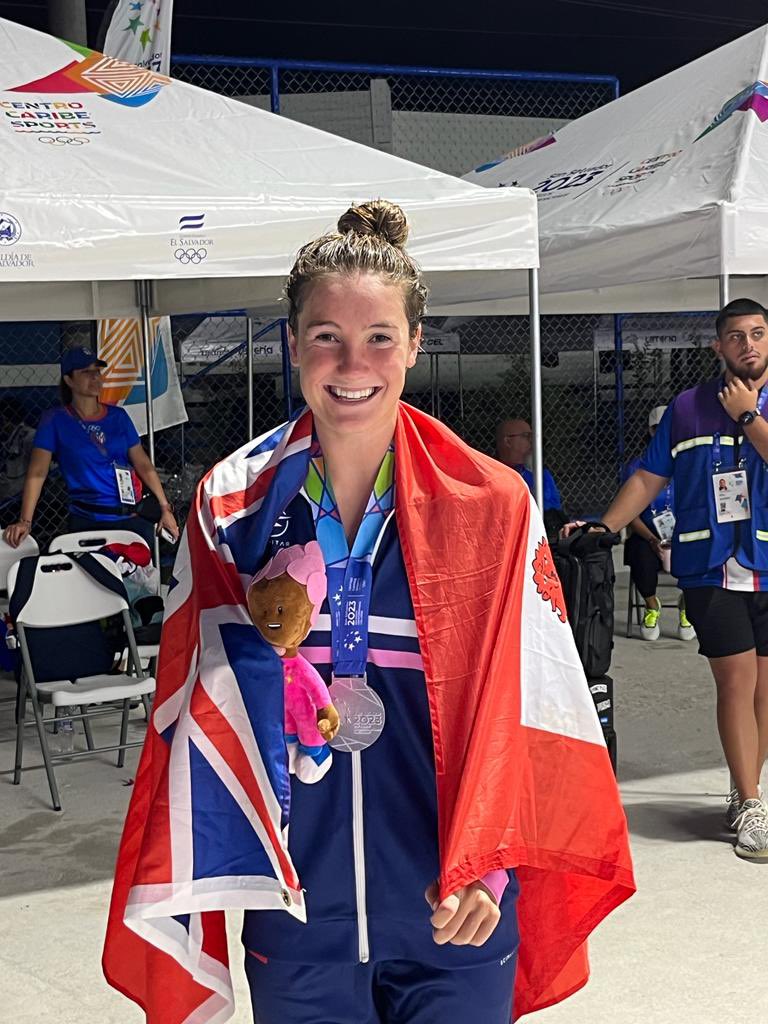 Emma Harvey just missed out on her second Medal of the XXIV Central American and Caribbean Games, when she finished 4th in the Women's 100m Backstroke A Final.
Harvey touched the wall in a time of 1:02.74, with the Bronze Medal going to Kristen Romano from Puerto Rico who clocked 1:02.68.
The Gold Medal went to Miranda Grana from Mexico, with the Silver also going to Mexico's Athena Meneses.