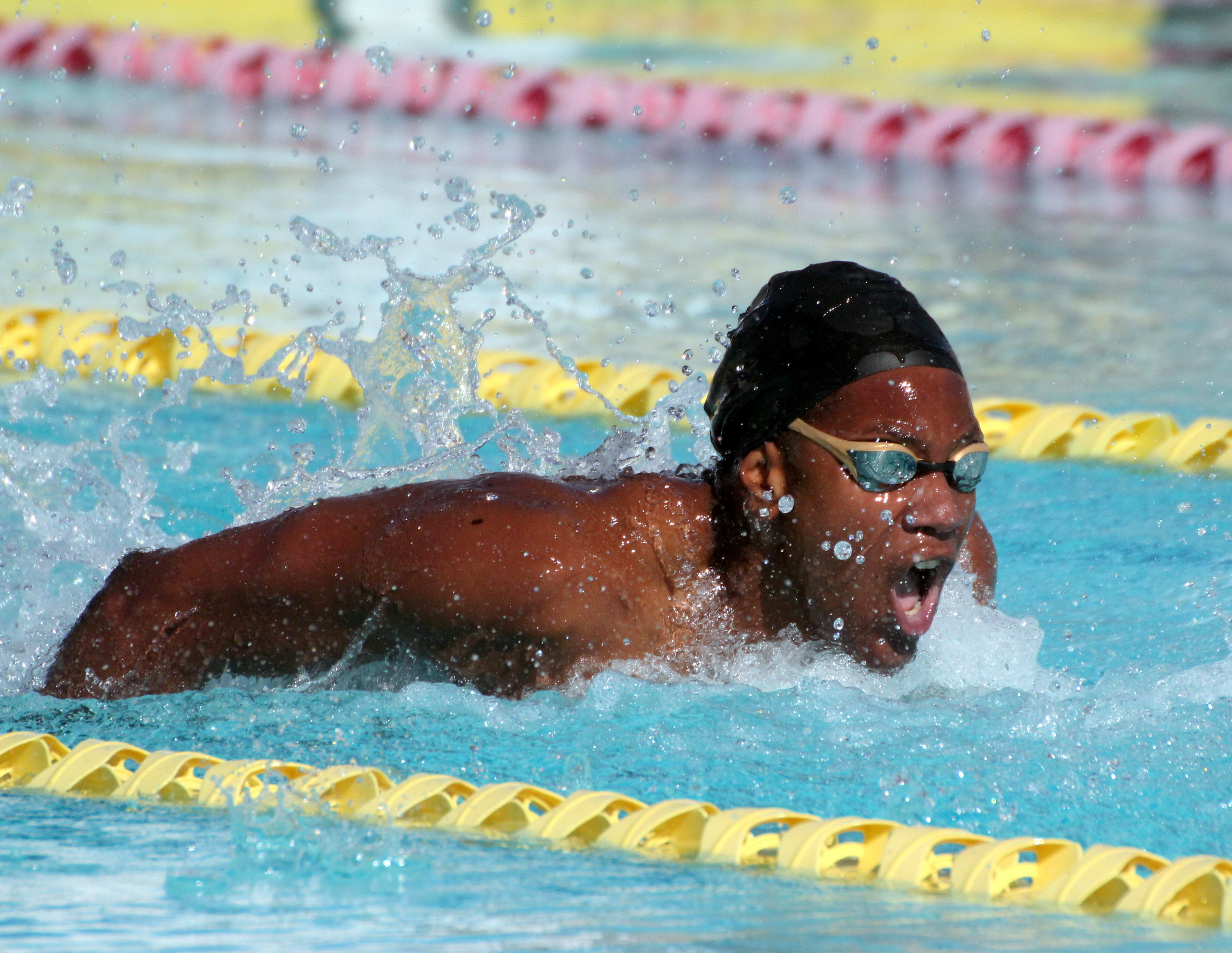 Elijah Daley concluded competing in the 58th Annual Mel Zajac Jr. International Swim Meet hosted by the University Of British Columbia at the UBC Aquatic Center in Canada.
On the final day of competition, Daley would swim yet another Personal Best time.
During the 200m Butterfly Preliminaries, Daley would clock a time of 2:10.28, which saw him finish 14th and give him a spot in the B Final.
In the B Final, Daley touched the wall in a Personal Best time of 2:07.23 to claim the victory.