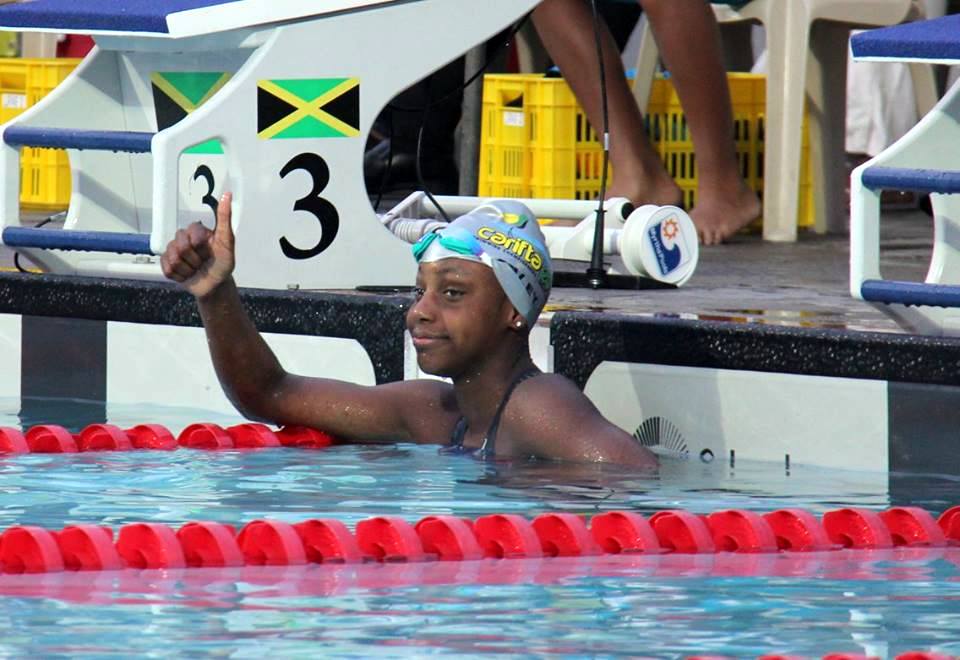 While the printing press will more than likely contact the Bermuda National Swimming coach to get information regarding a weekend-long swimming event in Bermuda, that they weren't bothered to cover www.islandstats.com brings you an update on another Bermudian swimmer.
Elan Daley competed in the 2022 Canadian Swimming Trials hosted by Swimming Canada, at the Saanich Commonwealth Place.
On Day One in the Preliminaries, Daley finished 7th in the Women's 50m Freestyle touching the wall in a time of 26.16.
Daley clocked a time of 55.94 finishing 6th in the Women's 100m Freestyle, she would finish 8th in the Women's 200m Freestyle clocking 2:02.66.
Daley would close out finishing 7th in the Women's 100m Butterfly clocked at 1:02.62, which was also a Personal Best.