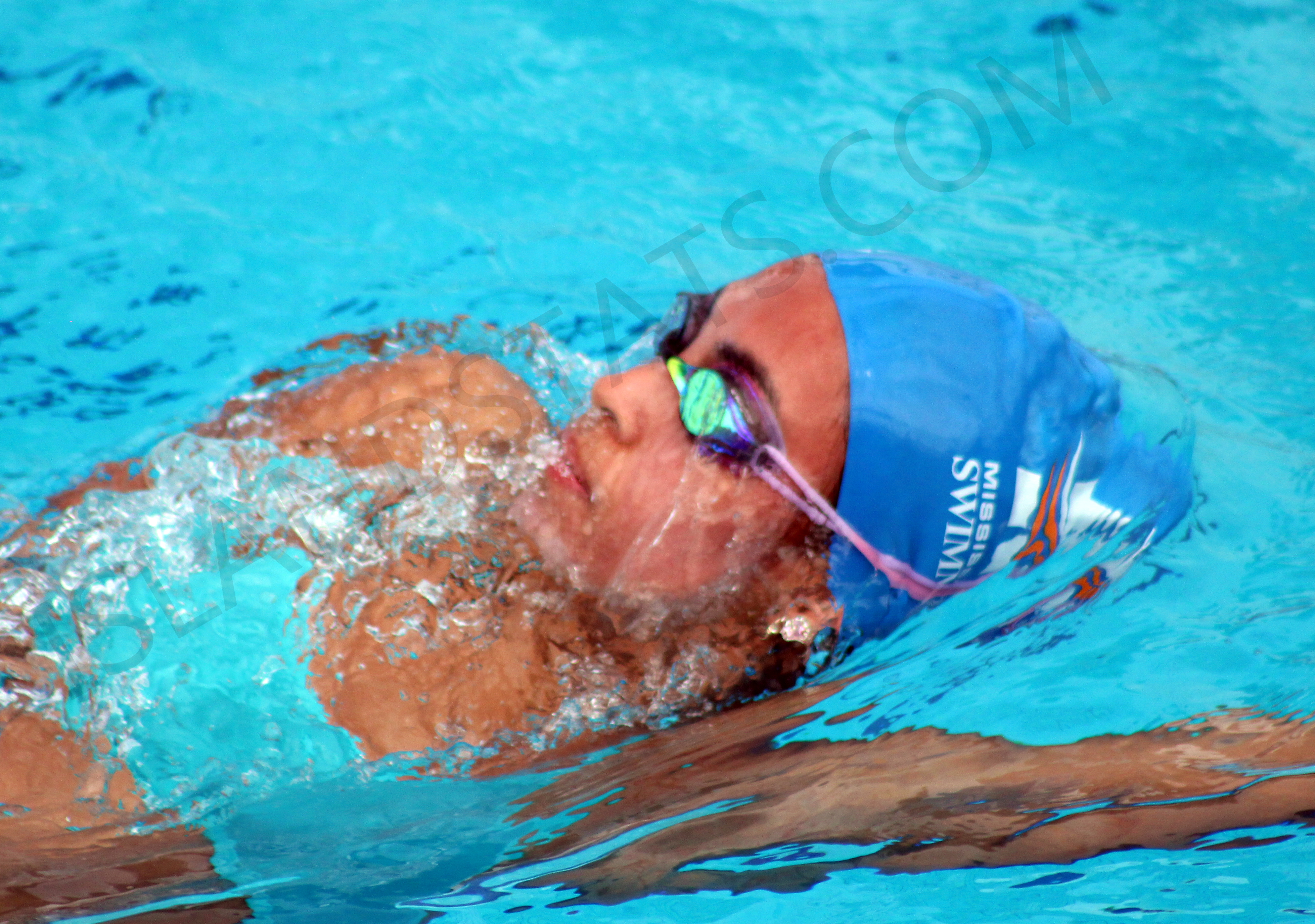 Mississauga Swimming departed Bermuda this afternoon headed back to Canada.
Click Here to see
Pictures of Mississauga Swimmers in Bermuda
The Canadian swim club enjoyed several days in Bermuda training at the National Sports Center.
The swimmers and coaches were blessed with the opportunity to talk with Lisa Blackburn, 3 time Pan-American medalist and Master's World record holder.
Aris Bousoulegkas, Head Coach, and Nandi Kormendi, Assistant Head Coach said, "It was an amazing experience in which our swimmers learned a lot about never giving up, from Blackburn, and they were able to put in some good work in the warmth of Bermuda."