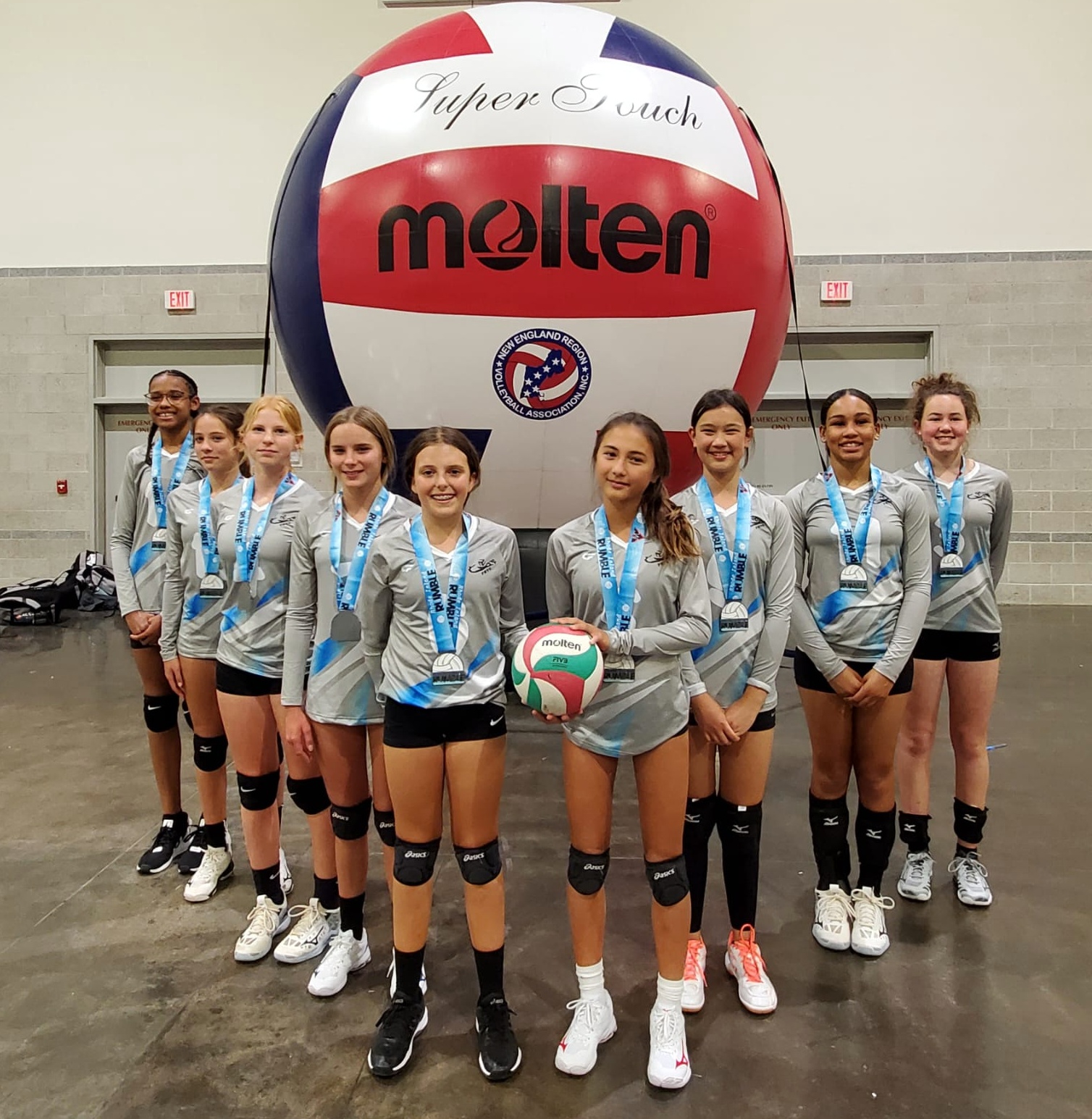 The Bermuda Volleyball Association Junior club team concluded competing in The Rhode Island Rumble Tournament, finishing 5th winning the Silver Bracket
The Paradise Hitters Under 13 team competing in the Silver Bracket on Day Two, would pick up a 2 – 1 come from behind win over Husky 20-25, 25-11, 15-7.
The Bermuda team would then defeat the Gators Black 2 – 0. Bermuda won the first match 25-22, and Bermuda then won the second game 25-23.