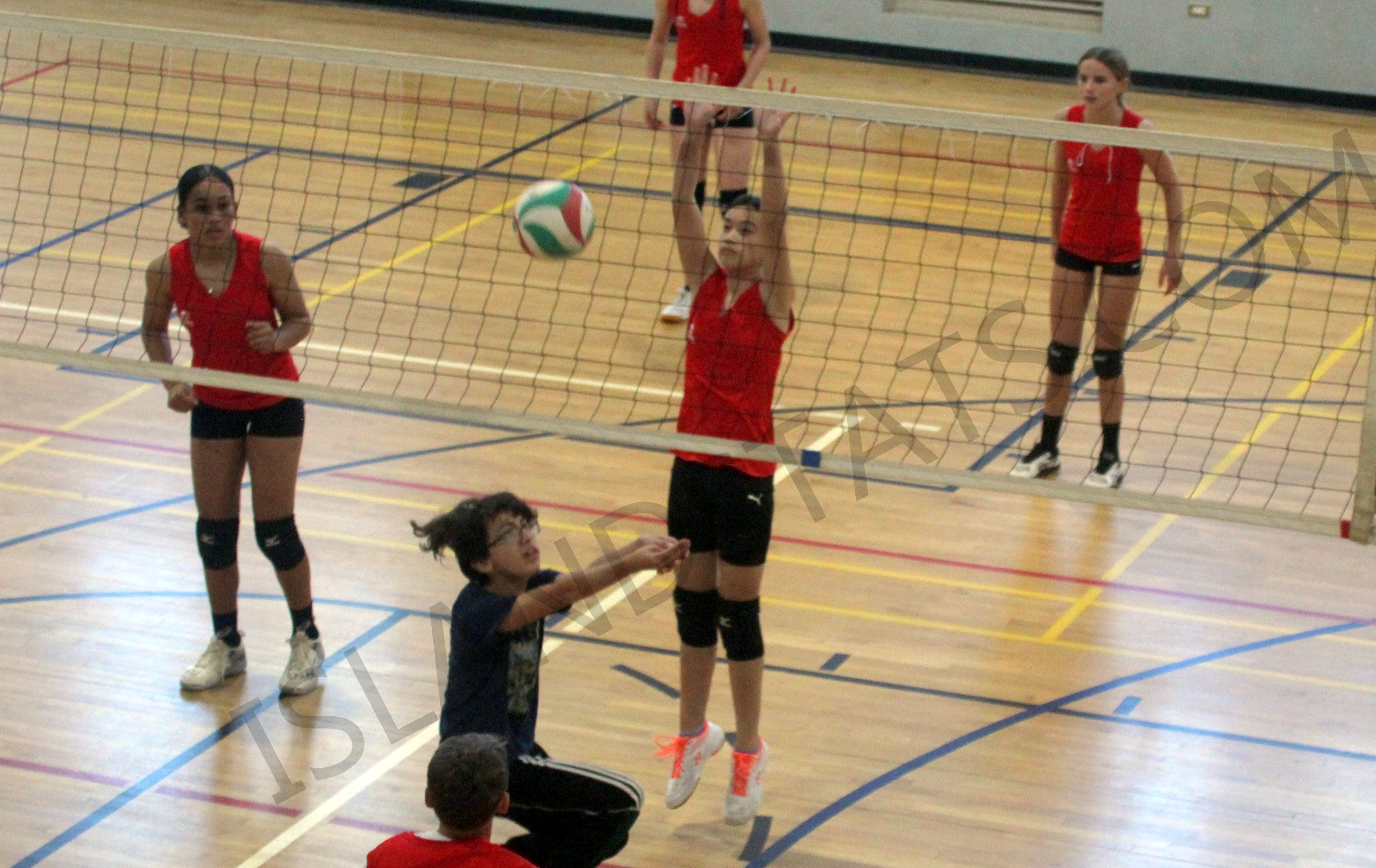 The Bermuda Under 18 Boys National Volleyball Team "Big Wave Riders" concluded competing in the prestigious NIKE Boston Volleyball Festival at the Boston Convention Center.
Click Here to see
Pictures of Bermuda Volleyball March 6th 2022
Playing in the Elimination Round the Bermuda team would take on the Eva Boys, they would fall 25-22, 25-16.
Meanwhile, the Bermuda Volleyball Association hosted a Development Youth Tournament inside the Warwick Academy Gymnasium.
The Girls Under 13 A Team won the event, defeating the Girls Under 16 B Team in the final. The Boys Under 14 team finished in 3rd, defeating the Girls Under 13 B team in the 3rd/4th place game.