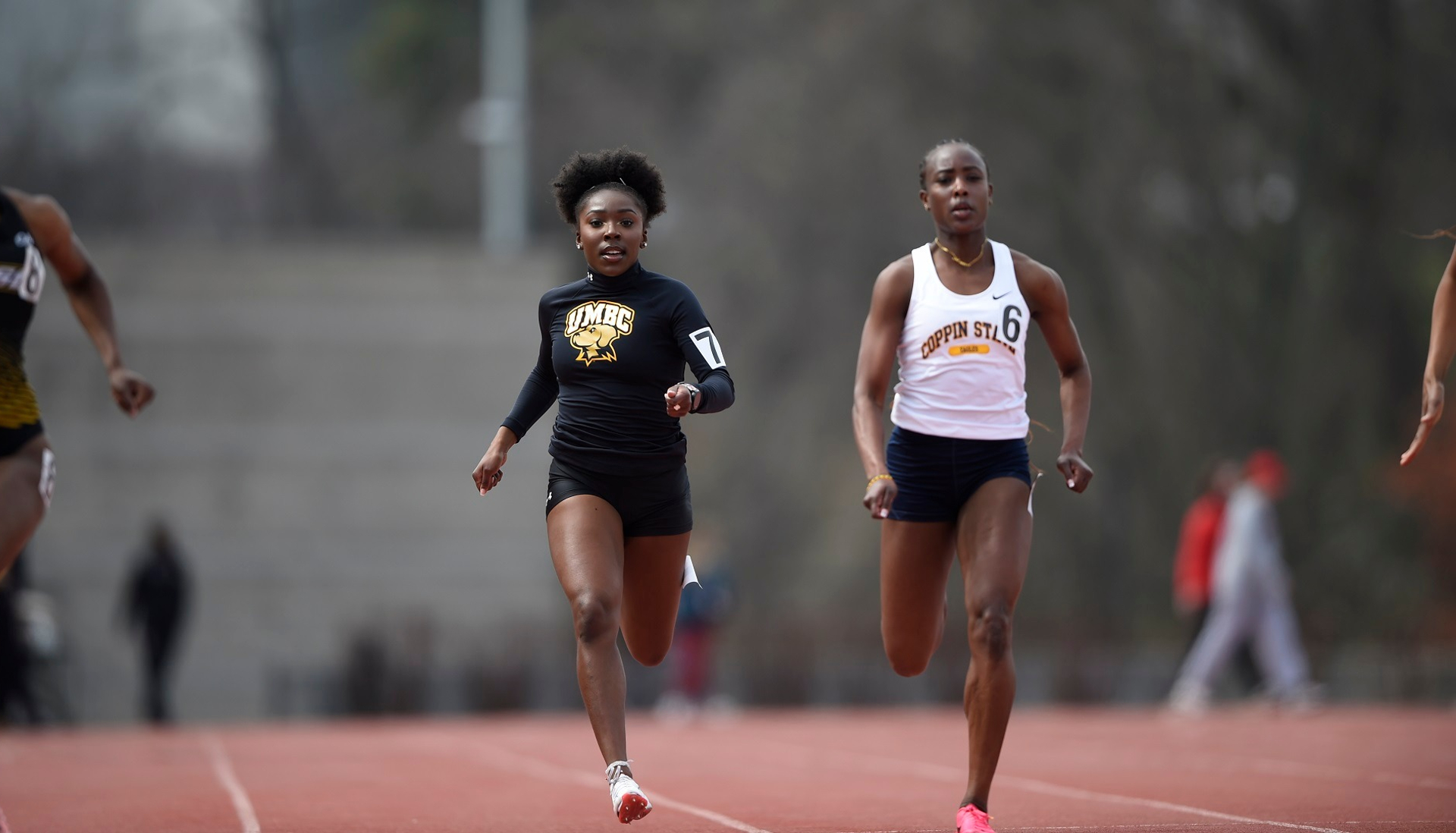 Caitlyn Bobb (7)
IslandStats.com
Caitlyn Bobb was one of two UMBC Women's Track and Field athletes to Medal, while five set personal records at the Dalton Ebanks Invitational at George Mason Stadium.
Three Bermuda athletes represented UMBC at the event with Bobb, Za'kayza Parsons, and Ketura Bulford-Trott all competing.
The UMBC 4x100m Relay team of Savannah Wright, Petronilla Onyebadi, Bobb, and Parsons claimed the Gold Medal, running a combined time of 47.01.
Bobb went for a pair of podium placements, securing second in the 100m clocking 12.11, and she finished third in the 200m with a time of 24.56.
Parsons finished in 6th clocking a time of 12.29 in the 100m, while Bulford-Trott finished 10th in the 200m with a time of 25.35.