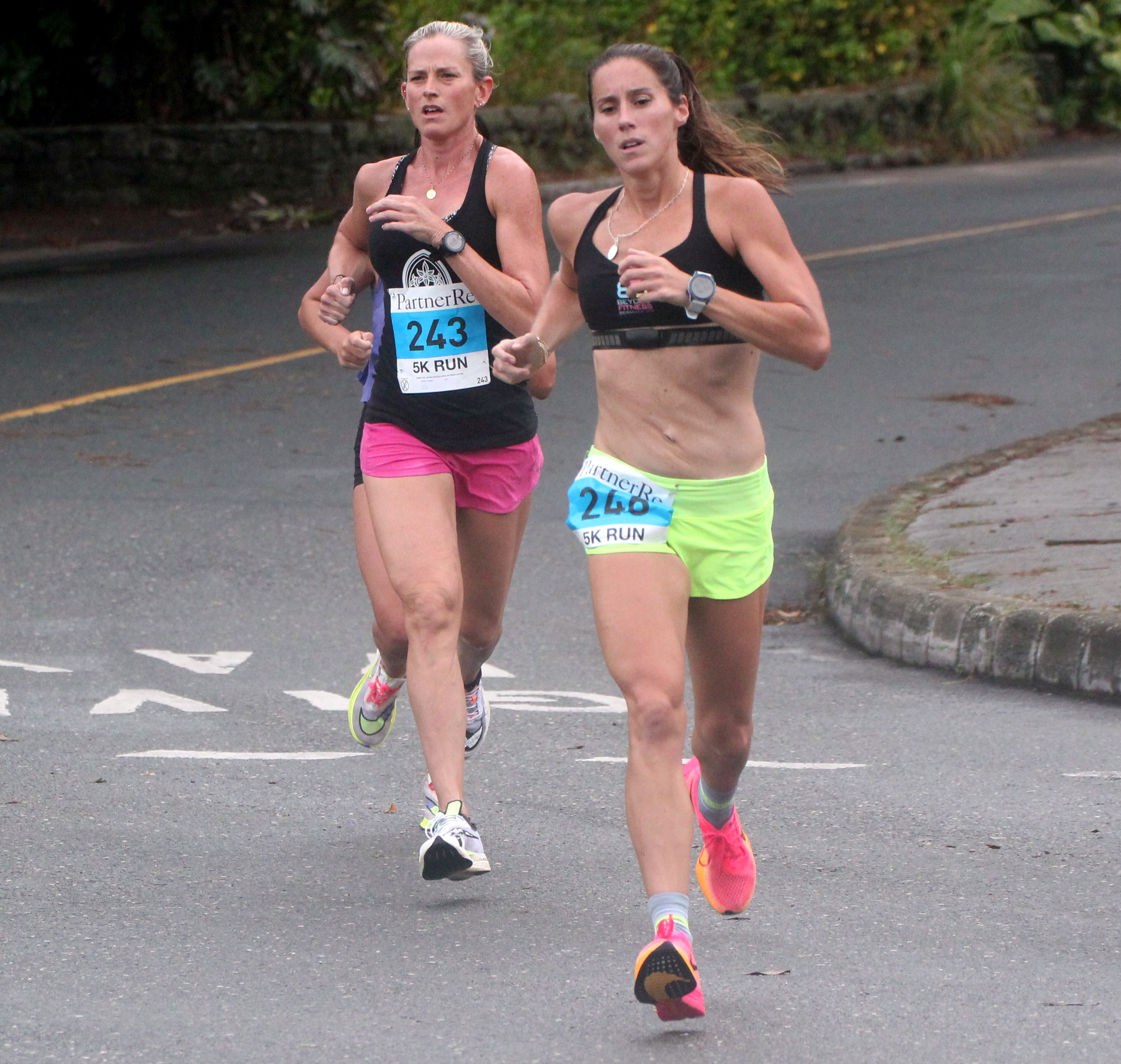 Seamus Fearon and Christine Dailey were crowned the Male and Female Athora 8K Champions.
Fearon would clock a winning time of 30:10, Shannon Lawrence was second in 30:24, and Adam Prunty crossed the line third with a time of 30:45.
Dailey would cross the line 8th overall with a time of 32:55, Gayle Lindsay was the second female finisher and 10th overall clocking a time of 33:43, and finishing 15th overall was the third female finisher Naomi MacGuinness who clocked 34:37.