Friday, October 31, 2014
VSB Sports Talk 1450AM Gold 2pm
On VSB 1450AM Gold today at 2pm, you will hear VSB Sports Talk with Earl Basden, today's guest is CAC Games Chef-de-Mission Donna Watson, we will discuss the games, what the athletes and officials could look forward to and what the lay of the land is like.
Listen and join in on the conversation at 2pm this afternoon it's VSB Sports Talk with Earl Basden on VSB 1450AM Gold.
The programme airs Monday's, Wednesdays's and Friday's at 2pm.

Thursday, October 30, 2014
BFA Affiliates Given a Helping Hand
The Executive Council of the Bermuda Football Association presented the Affiliates, FIFA Football Equipment consisting of Footballs with Ball Bag, Bibs, Shin Pads, Cones, Markers as well as First Aid kit from Bermuda Red Cross.
All the clubs were present at the BFA Field in Prospect for the Presentation.

Monday, October 27, 2014
The Bermuda Football Show LIVE 5:30pm
The Bermuda Football Show with a new host Jason "Jugglin J" Ford. Ford and his Co-Host Calvin Blankendal will be live on Today at 5:30pm.
Click Read More to watch the show at 5:30pm
.
If you miss the Live Show, do not to worry, not like other shows in Bermuda when it is one and done, you can watch the Football Show anytime you like.
Ford and Blankendal will discuss this past weekend and upcoming games, you will also see how they made out with their picks.
The show will allow in the very near future persons to phone in, but for now anyone with questions can email them to info@islandstats.com.
So join Jugglin J and Calvin Blankendal at 5:30pm for the Bermuda Football Show.
Broadcast live streaming video on Ustream
Live streaming video by Ustream

Monday, October 27, 2014
BFA Postpone Tonight's Matches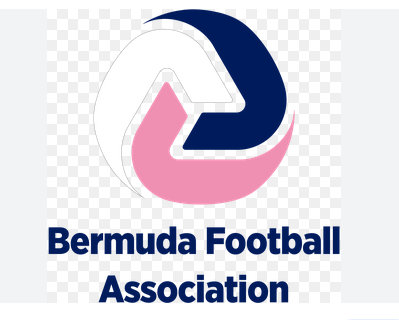 The Bermuda Football Association have announced that tonight's First and Premier Division matches at the Devonshire Recreation Club have been postponed.
Wolves was to host the Paget Lions in the First Division opener and then the Devonshire Cougars were scheduled to entertain the Dandy Town Hornets in a Premier Division battle.