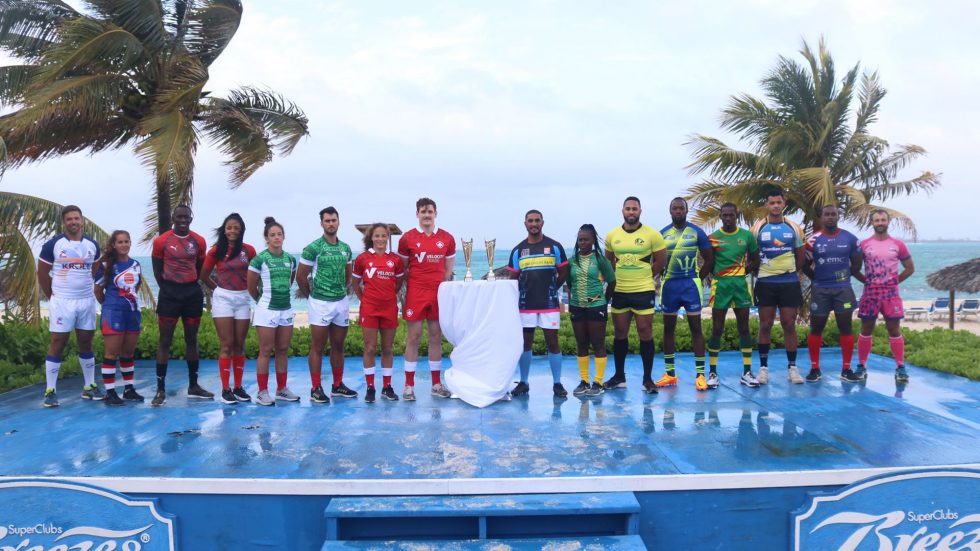 The 2022 RAN Sevens Qualifiers concluded in Nassau, Bahamas, with Bermuda once again falling short.
In their opening match on Day Two Bermuda would take on Trinidad & Tobago in their Quarter-Final battle, Bermuda would claim a tight match 7 – 5.
In the Semi-Final, Bermuda would fall to Jamaica 24 – 5, earning a spot in the 3rd-4th Place Match, Bermuda would take on Mexico and go down 21 – 5 to finish 4th in the tournament.