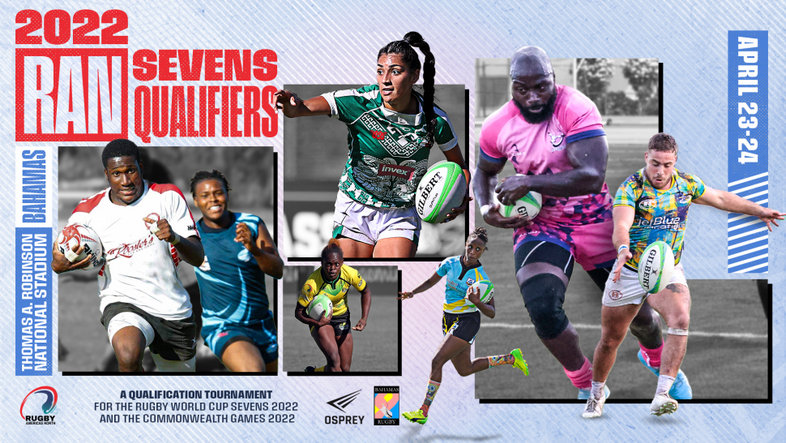 As we previously reported, Rugby Americas North announced that its 2022 RAN Sevens Qualifiers are set to take place at Thomas A. Robinson National Stadium in Nassau, Bahamas on April 23rd Ė 24th, 2022, hosted by the Bahamas Rugby Football Union.
Bermuda will have a Menís team compete in the Tournament.
The two-day event Ė which includes senior Menís and Womenís divisions Ė will serve as qualifiers for the Rugby World Cup Sevens 2022 in Cape Town, South Africa in September, along with The Commonwealth Games 2022 in Birmingham, England in July.
Today we will speak with National Coach Jamie Barnwell to get an update on the significance of this particular tournament for Bermuda Rugby.