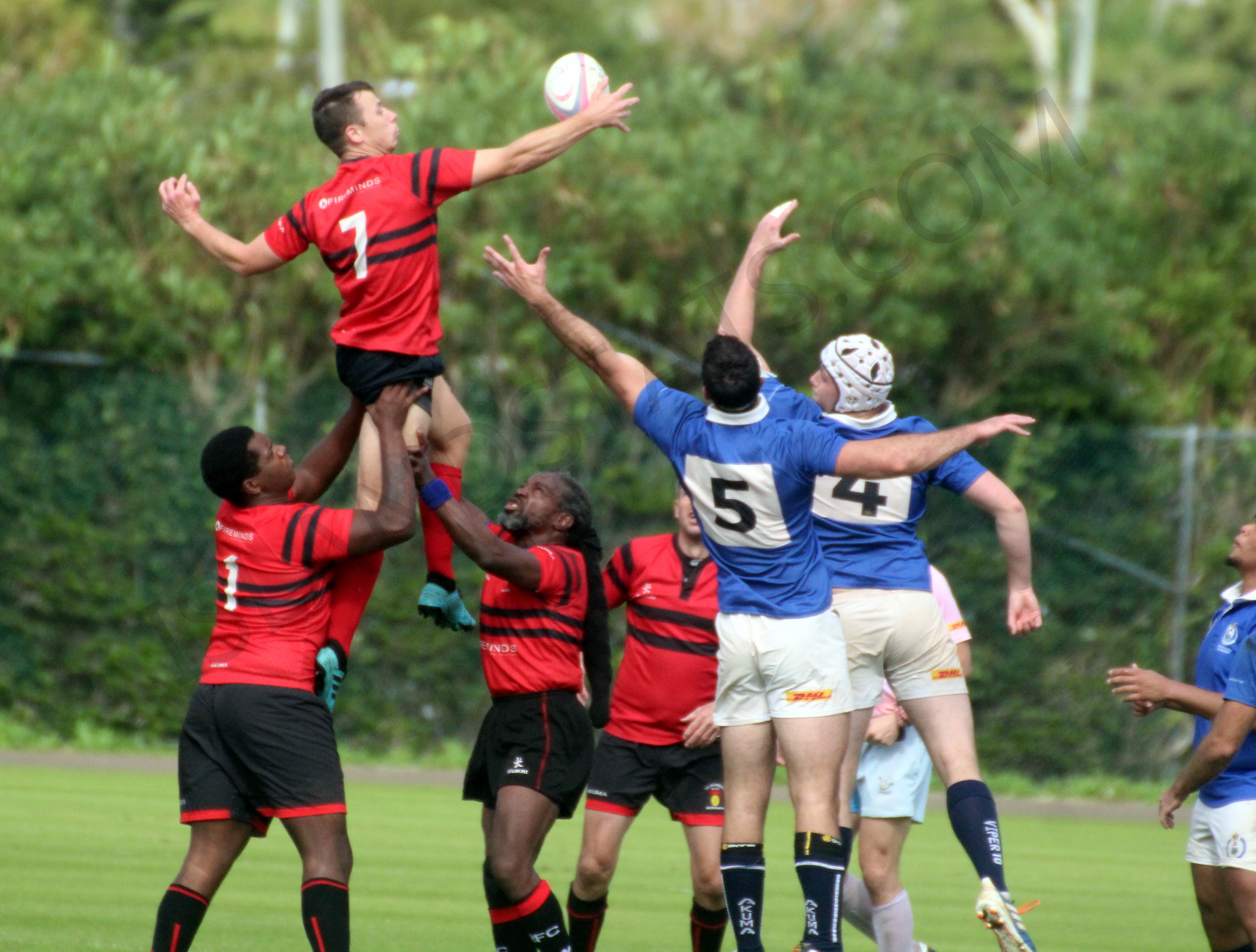 Bermuda Rugby League action returned to the National Sports Center.
Click Here to see
Pictures of Teachers vs. Police Men's Rugby Feb 5th 2022
The Mariners defeated the Renegades in a Womenís Division match 20 Ė 15. The Mariners would get 2 Tryís from Apryl Jackson, while Victoria Clarke, and Amanda Swan added a Try each, while the Renegades got 2 Tryís from Ashley Godek, while Sarah Maybury added the other.
In the other Womens match the Police defeated the Teachers 4 Ė 0.
The Teachers defeated the Police 19 Ė 7 in the lone menís Division match, the Teachers got lone Tryís from Aldo Campbell, Mikle Dill, and Faizun Augustus, while JaíKee Simons, and Hadleign Tucker kicked a Conversion each. Stephen Smit scored the lone Try for the Police, with Dan Cole kicking the Conversion.