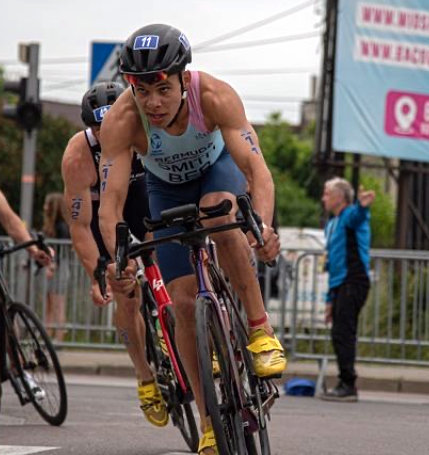 It was on Sunday that www.islandstats.com reported that Tyler Smith just missed out on a podium spot in his season opener competing in the 2023 Africa Triathlon Cup Maselspoort in South Africa.
Smith finished 4th in the Men's Elite race clocking a time of 56:05.
Smith now back at his training facility in South Africa spoke with www.islandstats.com about the season opener.