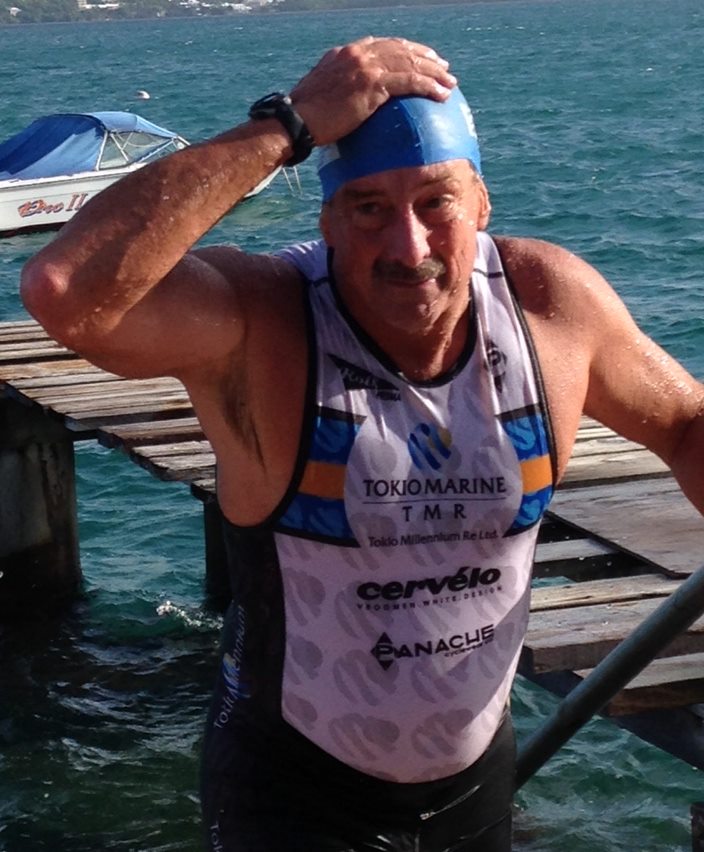 Steven Petty
IslandStats.com
Steven Petty and Authur Wightman competed in the 2022 World Triathlon Sprint Championships in Montreal, while Patty Petty served as a Head Judge.
Wightman finished 55th in the Menís 45-49 Age Group Division clocking a time of 1:18:44, Wightman clocked a time of 16:18 on the Swim, 32:49 on the Bike, and 23:04 on the Run.
Petty competing in the Menís 70 Ė 74 Age group Division finished 21st clocking a time of 1:36:11. Petty came out of the water in a time of 16:11, he then clocked a time of 38:56 on the Bike, before clocking a time of 30:22 on the Run.