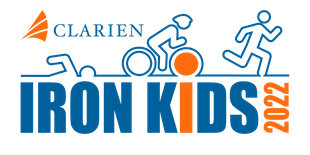 The 32nd Annual Clarien Iron Kids Triathlon took place at the Clearwater Beach in St. David's.
Jackson Langley, and Fenella Wightman were crowned the Male and Female Champions in the 11-15 Racing Bike Division.
Langley clocked a time of 22:38, with Jake Smith finishing second clocking 23:10, and Jacob Wright was third with a time of 24:29.
Wightman was the 6th finisher overall with a time of 24:58, Kelsey Wade was the second female finisher and 11th overall clocking 27:42 and Ella Shepard was the third female finisher and 16th overall with a time of 29:33.
Click Here to see the
Full Clarien Iron Kids Triathlon 2022 Results