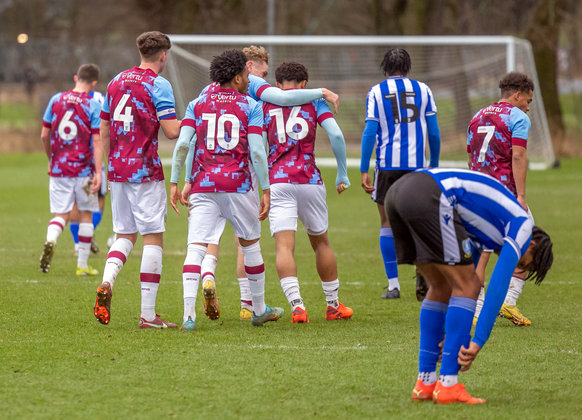 Ne-Jai Tucker and his Burnley Under 21 teammates began 2023 with a 3-0 win over Sheffield Wednesday in Professional Development League action at the Burnley Training Centre.
Following a goalless first half, forward Michael Mellon gave Burnley the lead four minutes after the restart before goals from substitutes Seb Thompson and Kade Ratchford sealed the win.
The game was the first competitive one for Burnley since November 28th, 2022 when they defeated Stoke City in the Premier League Cup.