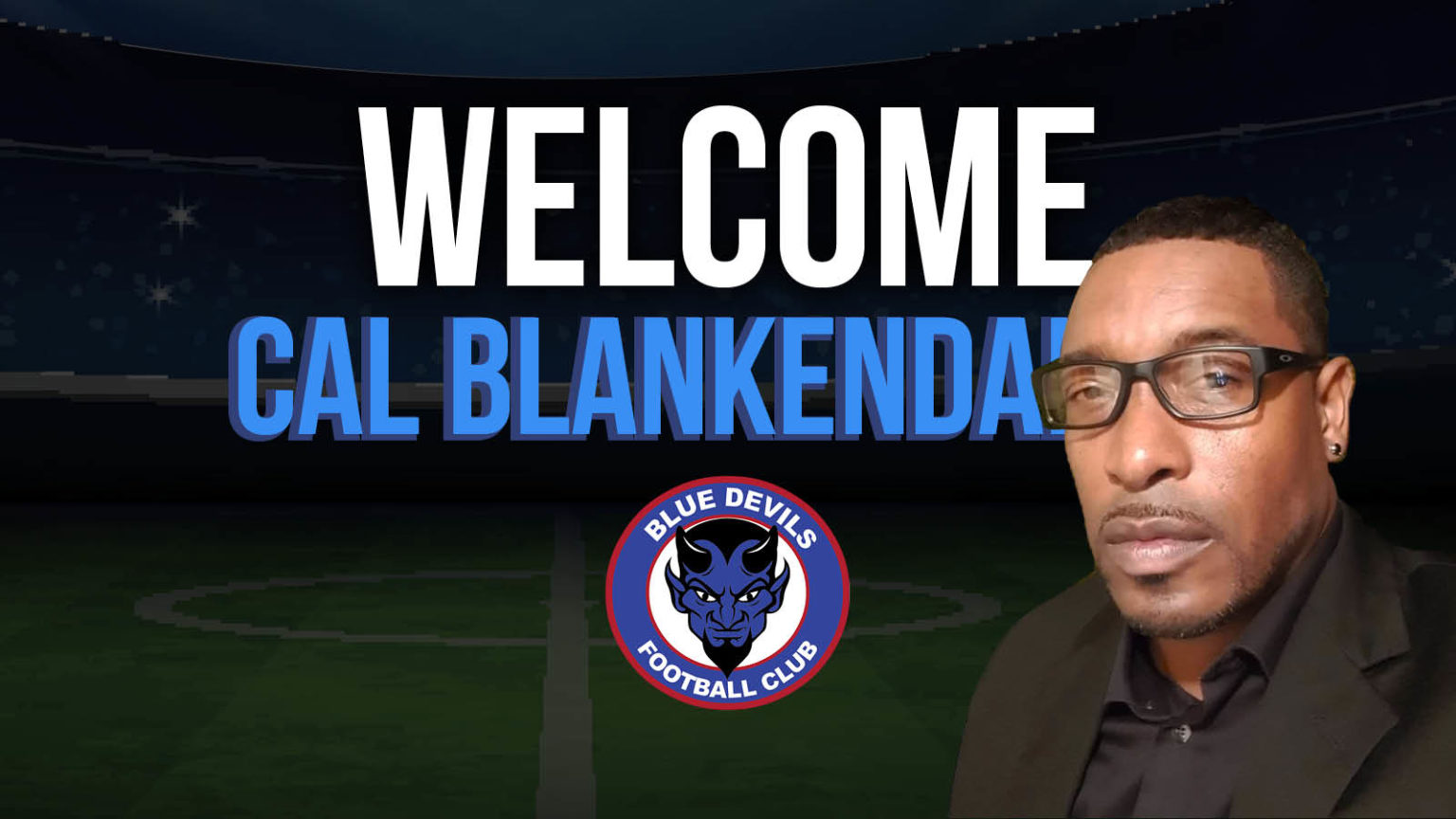 The Oakville Blue Devils FC announced that Cal Blankendal has joined the club as an Advisor.
Blankedal has worked closely with the club in previous years, most notable spearheading a 2018 tour to Bermuda where the Blue Devils League1 Menís team played and won the Bermuda Triangle Cup as well as an exhibition match against the Bermuda Menís National Team held at the National Sports Center.
Blankendal also played a key role with Blue Devils Technical Director Brett Mosen in establishing a partnership between the Blue Devils and local Bermudian football club Dandy Town Hornets.
In his role as an advisor to the Blue Devils, Blankendal will be actively working to strengthen ties between Bermuda, Bermuda Football Association, local football clubs and Blue Devils FC.
Blankendal hopes to create more opportunities for both Blue Devils teams to experience and play in Bermuda while also providing opportunities for Bermudian players to travel and play in Canada.