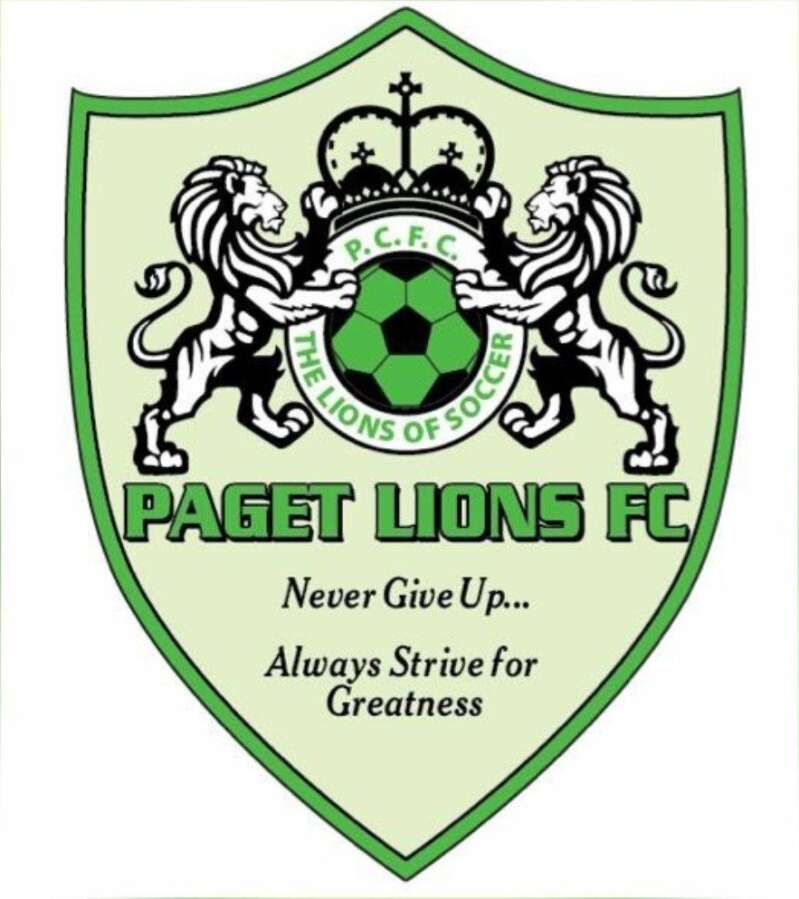 Paget Community Football Club (Paget Lions) is delighted to announce its two-year partnership with Athene Life Re Ltd., as a new sponsor for the upcoming 2023/24 season. In 2023, Athene will come on board as the leading sponsor for the Paget Community Football Club to assist with infrastructure needs, ensuring the training facilities are enhanced for both senior and youth programs.
Club Vice President Kian Butterfield shared, "It's great to have Athene on board for 2023/2024. They have shown keen interest in our club, and it is great that they have shown support towards our senior and youth programs. We would like to thank the team at Athene for working with us, and we are delighted to start this new journey and look forward to keeping this partnership going in the future."
"We are thrilled to sponsor the Paget Lions. As a company, we believe in supporting the community where we live and work, and this partnership is a testament to that commitment. We look forward to cheering on the Paget Lions and building a relationship with the club and its fans," said Natasha Scotland Courcy, CEO and General Counsel, Athene Life Re.
The Paget Lions are looking to update their field and facilities to enhance their youth program with a focus on building their relationship with Paget Primary's after school program. With Athene's support, Paget Lions look forward to another successful season and continued growth in our community.