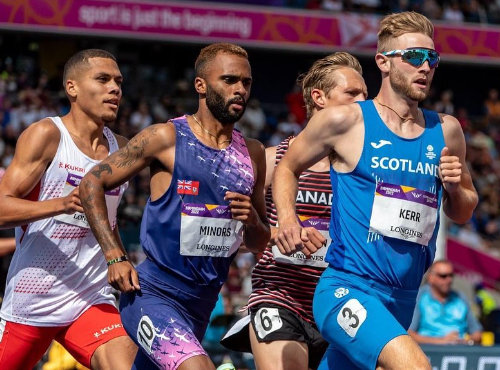 Dage Minors became the first Bermudian to run under 4 minutes in a Mile.
Competing in the 2023 John Thomas Terrier Classic at the Boston University.
Minors finished 6th in Heat 2 of the Mile clocking a time of 3:59.35, this time saw him finish 13th overall.
Also competing in the Mile at the event was Nathan Armstrong and Ryan Outerbridge.
Armstrong representing Rider University clocked a Personal Best time of 4:13.82 finishing 84th, while Outerbridge clocked a time of 4:15.23 finishing 92nd.