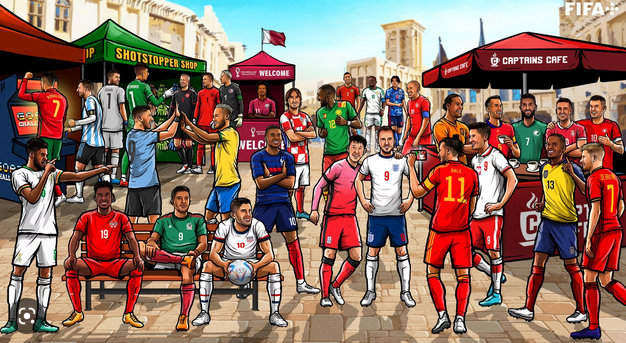 The FIFA World Cup will get underway tomorrow, and www.islandstats.com will bring you daily updates.
Beginning Saturday, November 19th, at 8 pm, www.islandstats.com will bring Previews and Reviews of the matches.
This evening you will hear from both Earl Basden and Matthew Fullerton giving their opinion on just how they see this tournament playing out.
The Host Country Qatar who is ranked 50th in the world will take on 44th-ranked Ecuador in the opener.