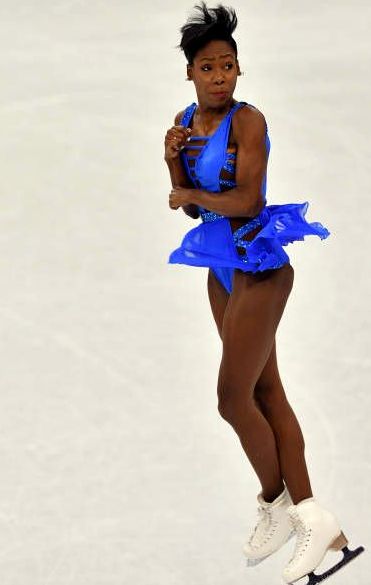 Vanessa James announced she was retiring from competitive skating earlier this week, today www.islandstats.com will speak LIVE with James about her career.
With her former skating partner, Morgan Ciprès, she is the 2019 European Champion, the 2018 World Bronze medalist, the 2017 European Bronze medalist, the 2018 Grand Prix Final champion, and a six-time French national champion. They have also won medals in Grand Prix and Challenger Series competitions. James and Ciprès represented France at the 2014 and 2018 Winter Olympics.
With her previous partner Yannick Bonheur, James represented France at the 2010 Winter Olympics, placing fourteenth. She is also the 2006 British National Champion in single skating.
In April 2021, James announced the formation of a new partnership with Eric Radford, representing Canada. They represented Canada at the 2022 Winter Olympics and were the bronze medalists at the 2022 World Championships, before retiring.