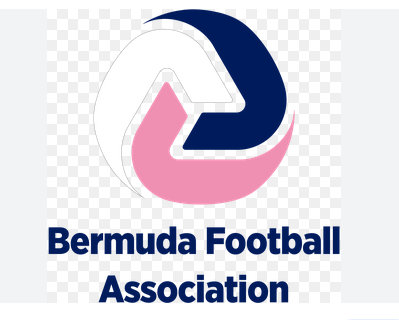 The Bermuda Football Association announced the Women's Under 17 National Team that will represent Bermuda in the CONCACAF Women's Under 17 Championship.
The tournament will resume in Florida. The Bermuda Under 17 Women's National team qualified through fantastic performances during the Caribbean Qualifying Championships held in St Lucia and Haiti in 2017.
Bermuda have two Group B matches to play, they will face the United States of America on Wednesday June 6th and then face Costa Rica on June 8th. Bermuda was forced to make a change with Che Chulae Dowling coming in.
Bermuda Under 17 National Team
Danni Watson - Captain
Zakhari Turner
Koa Goodchild
Zemira Webb
Zekiah Lewis
Trinae Edwards
Emily Cabral
Che Chulae Dowling
Nia Christopher
Leilanni Nesbeth
Adia Gibbons
Gaiya Melakot
Tianna Mullan
Shnyah Akinstall
Jadae Steede Hill
Delia Ebbin
Jya Ratteray Smith
Dazarre Place
Jenna Rempel
Druw Bascome
Staff
Aaron Denkins - Head Coach
Vance Brown - Assistant Coach
Naquita Robinson - Assistant Coach
Danielle Sheppard - Physio
Charryse Bean - Team Manager
Manny Faria - Head of Delegation
2018 CONCACAF Women's Under-17 Championship – Match Schedule

Wednesday, June 6th
5:45pm Costa Rica vs Canada
8:00pm United States vs Bermuda
Friday, June 8th
3:30pm Mexico vs Haiti
5:45pm Costa Rica vs Bermuda
8:00pm United States vs Canada
Sunday, June 10th – Semi-Finals
5:30pm Group A Winner vs Second Place Group B
8:00pm Group B Winner vs Second Place Group A
Tuesday, June 12th – Thirds Place Match and Final
5:30pm Semi-Final 1 Loser vs Semi-Final 2 Loser
8:00pm Semi-Final 1 Winner vs Semi-Final 2 Winner