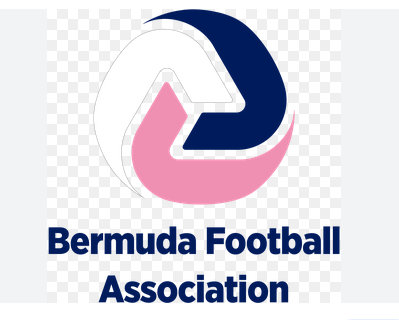 The Bermuda Football Association announced the Bermuda Women's Under 17 Team that will represent Bermuda in the CONCACAF Caribbean Under 17 Final Round.
Bermuda qualified, during the month of August, for the Caribbean final round after fantastic performances in St Lucia.
They qualified at the top of the group without losing a match, the Bermuda team will once again be led by Danni Watson as the captain, while they welcome back Adaia Gibbon from injury, while Zekiah Lewis has been drafted into the squad.
As www.islandstats.com previously reported Bermuda open their World Cup Qualifying at the Stade Sylvio Cator, Port-au-Prince Haiti against Trinidad and Tobago on October 16th.
Two days later, Bermuda will play Jamaica.
The winners of each group will play in the Caribbean Finals while the third placed teams will contest a Plate Final.
The 1st, 2nd and 3rd placed Caribbean teams will advance to the 2018 CONCACAF Women's U-17 Championship.
Bermuda Women's Under 17 National Team
Zakhari Turner
Gaiya Melakot
Danni Watson (C)
Koa Goodchild
Lindsey Pacheco
Satia Burchall
Adaia Gibbons
Trinae Edwards
Emily Cabral
Jaden Masters
Leilanni Nesbeth
Nia Christopher
Jadae Steede Hill
Jazae Smith
Katelyn Madeiros
Megan Titterton
Delia Ebbin
Tianna Mullen
DaZarre Place
Zekiah Lewis
Staff
Head Of Delegation - Emmanuel Faria
Coach – Aaron Denkins
Asisstant Coach – Aaron Lugo
Manager - Charryse Bean
Goalkeeper Coach Dashun Cooper
Physio – Fiona Braidwood