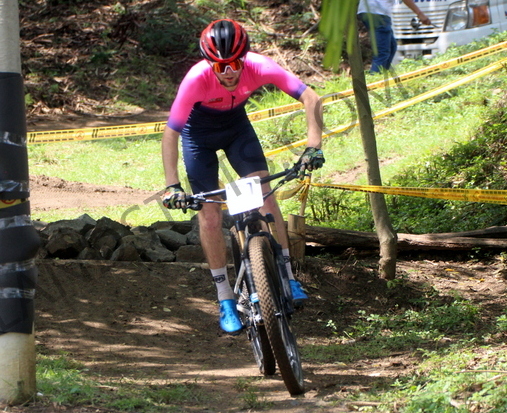 Bermudian Mountain Bike National Champion Robin Horsfield began competing at the Pan American Mountain Bike Championships in Brazil.
The competition is taking place in Congonhas, located in the state of Mines Gerais, and serves as a qualifier for the Pan Am Games.
Horsfield competed in the Elite Men's Short Track race.
Horsfield would finish 62nd in the 92 Menís field, Jose Arevalo from Mexico clocked a winning time of 22:26.274, Martin Vidaurre from Chile was second clocking 22:33.766, and Gunnar Holmgren from Canada was third with a time of 22:33.907.