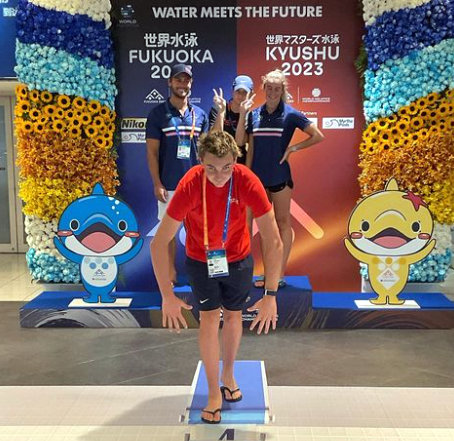 Bermuda's swimmers continued competing in the 2023 World Championships in Japan.
Emma Harvey competed in the Women's 50m Backstroke Preliminaries, she would compete in Heat 4 finishing 3rd, her time of 28.79 saw her finish 31st overall.
Benedict Parfit was also in action competing in the Men's 100m Freestyle, Parfitt finished 78th overall clocking a time of 52.63, this after he finished 5th in Heat 5.