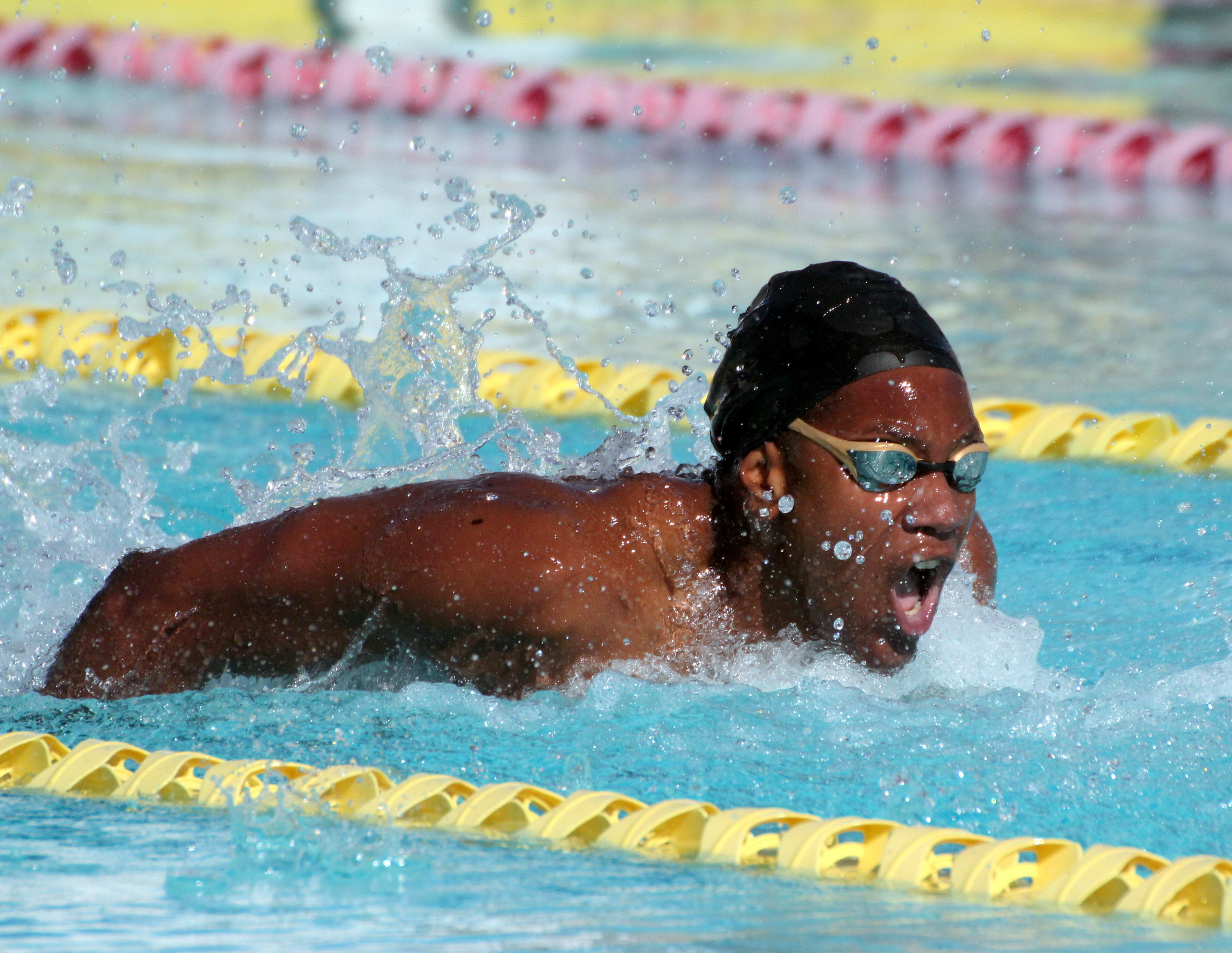 Elijah Daley began competing in the 2023 Summer Ontario Swimming Championships inside the Toronto Pan Am Sports Center - Competition Pool.
On Day One, Daley swam Three Personal Best.
Competing in the 100m Backstroke Preliminaries, Daley clocked the 8th fastest time of 1:00.04, in the Final Daley clocked a Personal Best time of 59.93.
Daley clocked a Personal Best time of 25.26 in the 50m Freestyle Preliminaries finishing 33rd.
Daley swam the anchor leg for the ESwim Menís 4 x 50m Freestyle 16 years and older team that finished 6th clocking a time of 1:37.47, Daley swam a Personal Best 24.58.