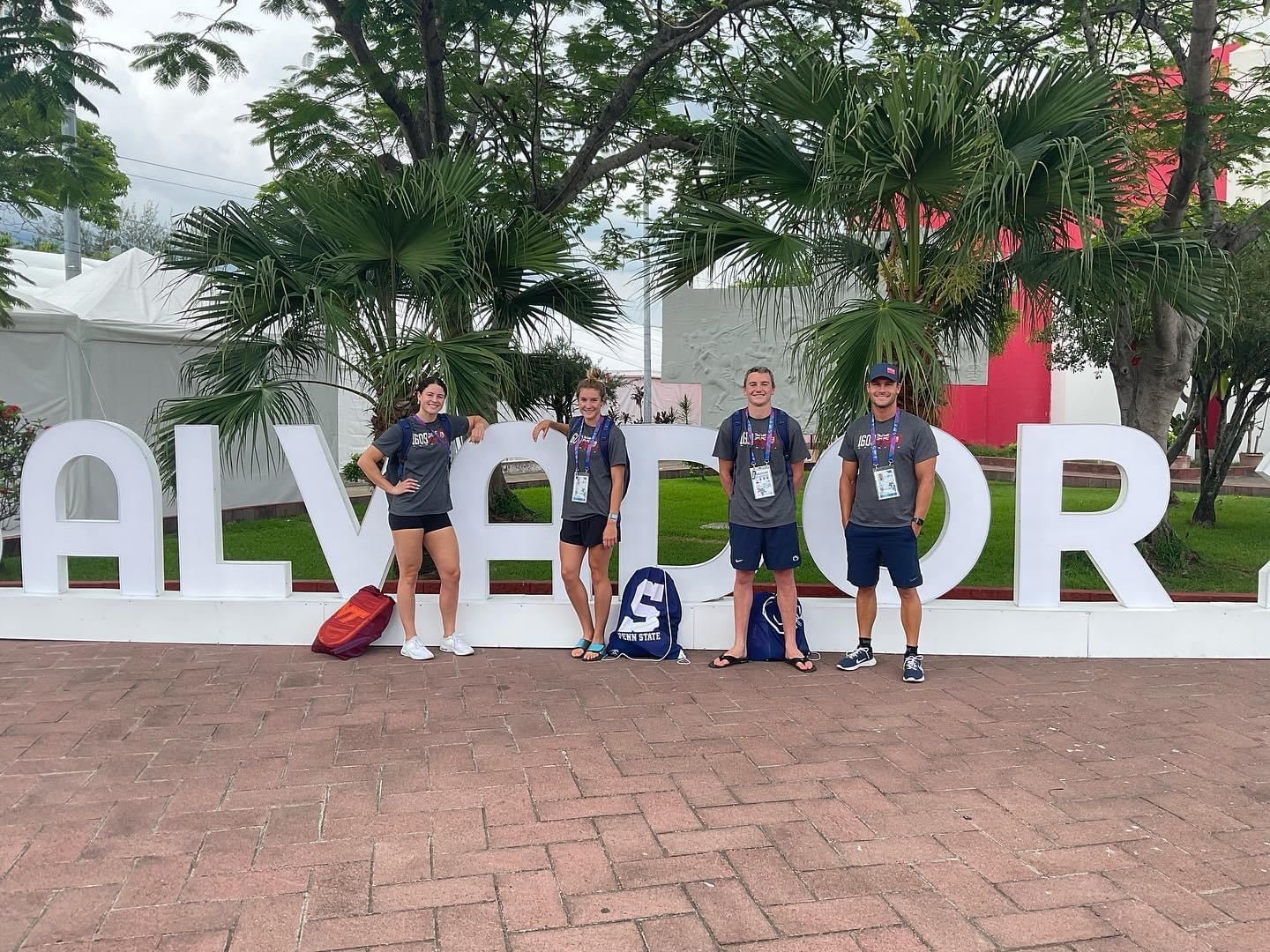 Bermuda swimmers were back in the pool as the of the XXIV Central American and Caribbean Games, continues.
Emma Harvey and Madelyn Moore both competed in the Women's 100m Freestyle A Final, Harvey finished 5th touching the wall in a time of 56.88, while Moore clocked 58.09 finishing 8th.
Jack Harvey took to the pool for the Men's 100m Backstroke A Final, he would finish 7th clocking a time of 58.35.
Benedict Parfitt clocked a time of 25.14 on his way to finishing 13th in the Men's 50m Butterfly Preliminaries to Qualify for a spot in the B Final.