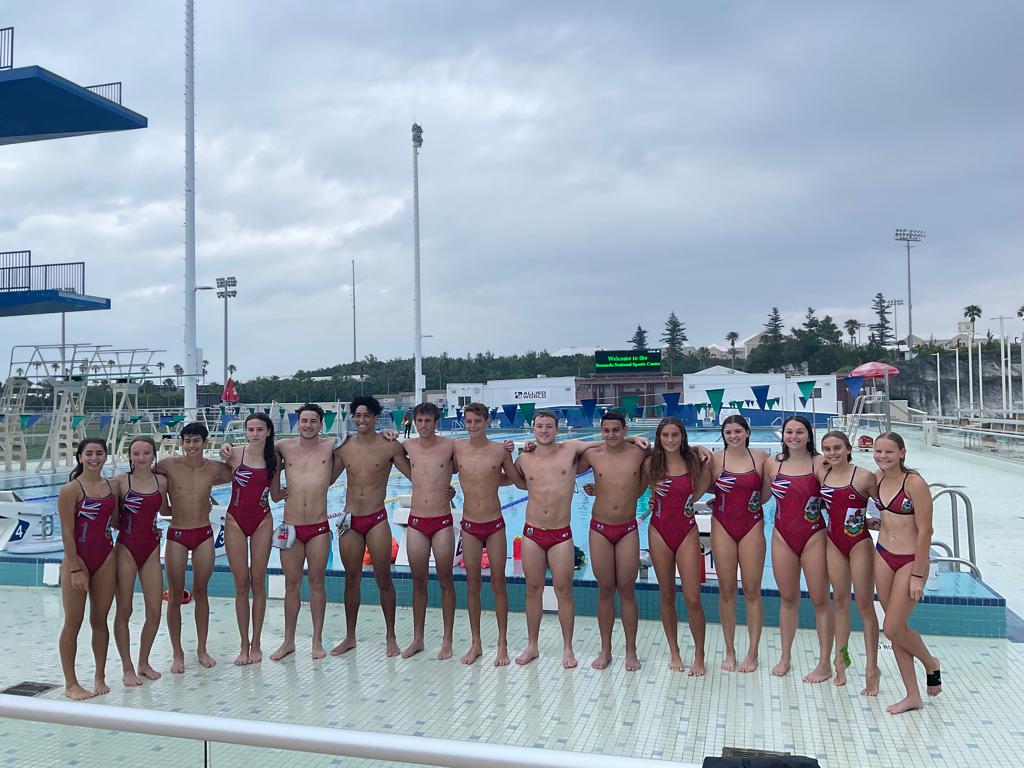 The Bahamas Aquatics Federation will host the 2023 Bahamas National Swimming Championships, Algernon Cargill, president of Bahamas Aquatics, talked about the level of competition to be on display.
According to the President swimmers will be attending from the US, Bermuda, and the Dominican Republic to compete.
The 51st edition of the Swimming Nationals will commence from June 15th to June 18th at the Betty Kelly Kenning National Swim Complex.
The team will be led by National Coaches, Ben Smith and Shona Palmer and accompanied by team managers, Sarah Wheddon and Martin Weekes.
www.islandstats.com can confirm the following swimmers will be representing Bermuda, Elanna Fulton, Tallulah Parkinson-Bonard, Noah Maranzana, Violet Smith, Finn Moseley, Caleb Ingham, Flynn Watson-Brown, Connor Hupman, Brian Desmond, Thomas Cechini, Imojen Judd, Marleigh Howes, Taylor White, Arabella Newport-Derbyshire, Katherine Wheddon, Pippa Charleson, Rhys Insley, and Sam Williamson.