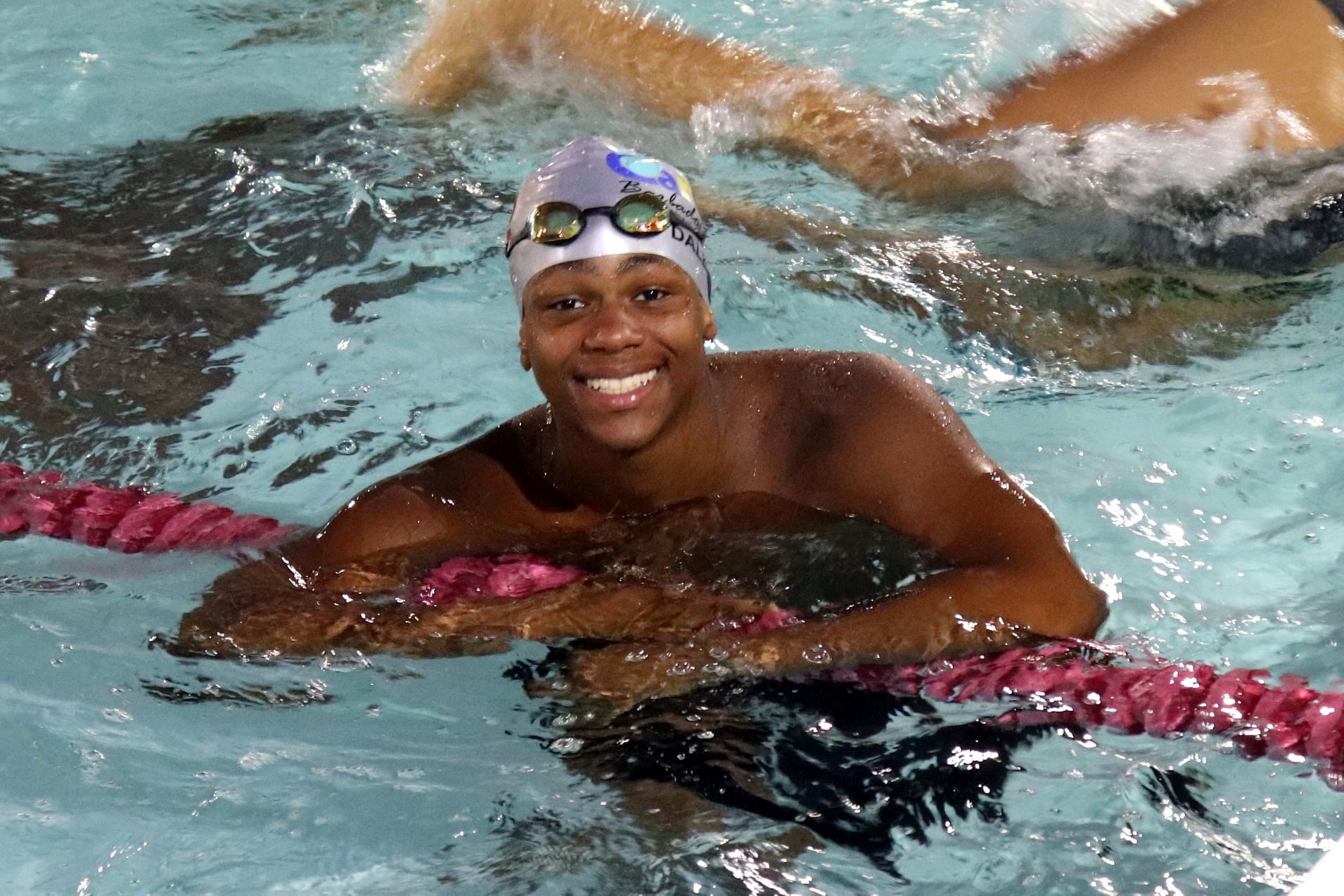 Elijah Daley began competing in the Ontario Winter Championships, at Scarborough in Canada.
On Day One, Daley finished 21st competing in the 50m Freestyle Preliminaries clocking a time of 25.66, he would finish 17th in the 100m Freestyle Preliminaries with a time of 55.34.
Daley would advance to the 200m Freestyle Final after finishing 9th in the Preliminaries touching the wall in a time of 2:00.54, in the Final Daley clocked a time of 1:59.27 touching the wall 4th.