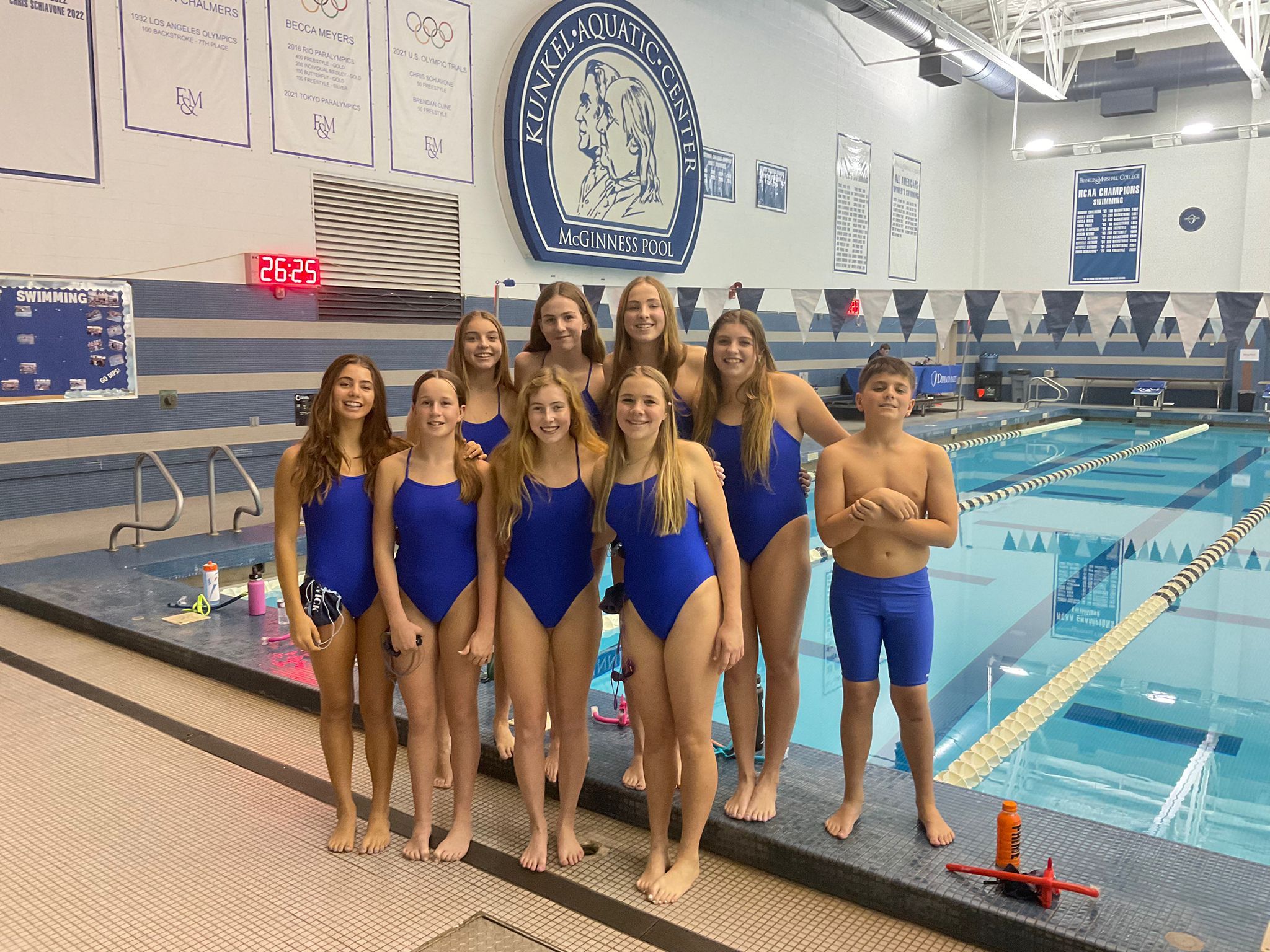 Members of the Warwick Academy Swimming Team concluded competing in the Eastern Interscholastic Swimming and Diving Championships.
Bella Howes advanced to the Women's 100 Yard Freestyle A Final after finishing 6th in the Preliminaries clocking 52.13, Marleigh Howes finished 10th clocking 53.34 advancing to B Final.
In the Women's 100 Yard Freestyle A-Final, Bella Howes clocked a time of 52.28 finishing 7th, while Marleigh Howes finished 2nd in the B Final clocking 53.12.
Competing in the Women's 500 Yard Freestyle Preliminaries, Adrianna Argent finished 24th clocking a time of 5:25.88, she would advance to the C Final. In the C Final Argent finished 4th clocking 5:19.33.
Elanna Fulton finished 29th competing in the Women's 100 Yard Backstroke with a time of 1:02.66, while Violet Smith finished 42nd clocking 1:04.66.
The Women's 400 Yard Freestyle Relay team of Marleigh Howes, Argent, Fulton, and Bella Howes finished 10th clocking 3:37.70, advancing to the B-Final. In the B-Final the Warwick team clocked a winning time of 3:35.08.
Logan Jones finished 55th competing in the Men's 100 Yard Backstroke clocking a time of 1:07.36.