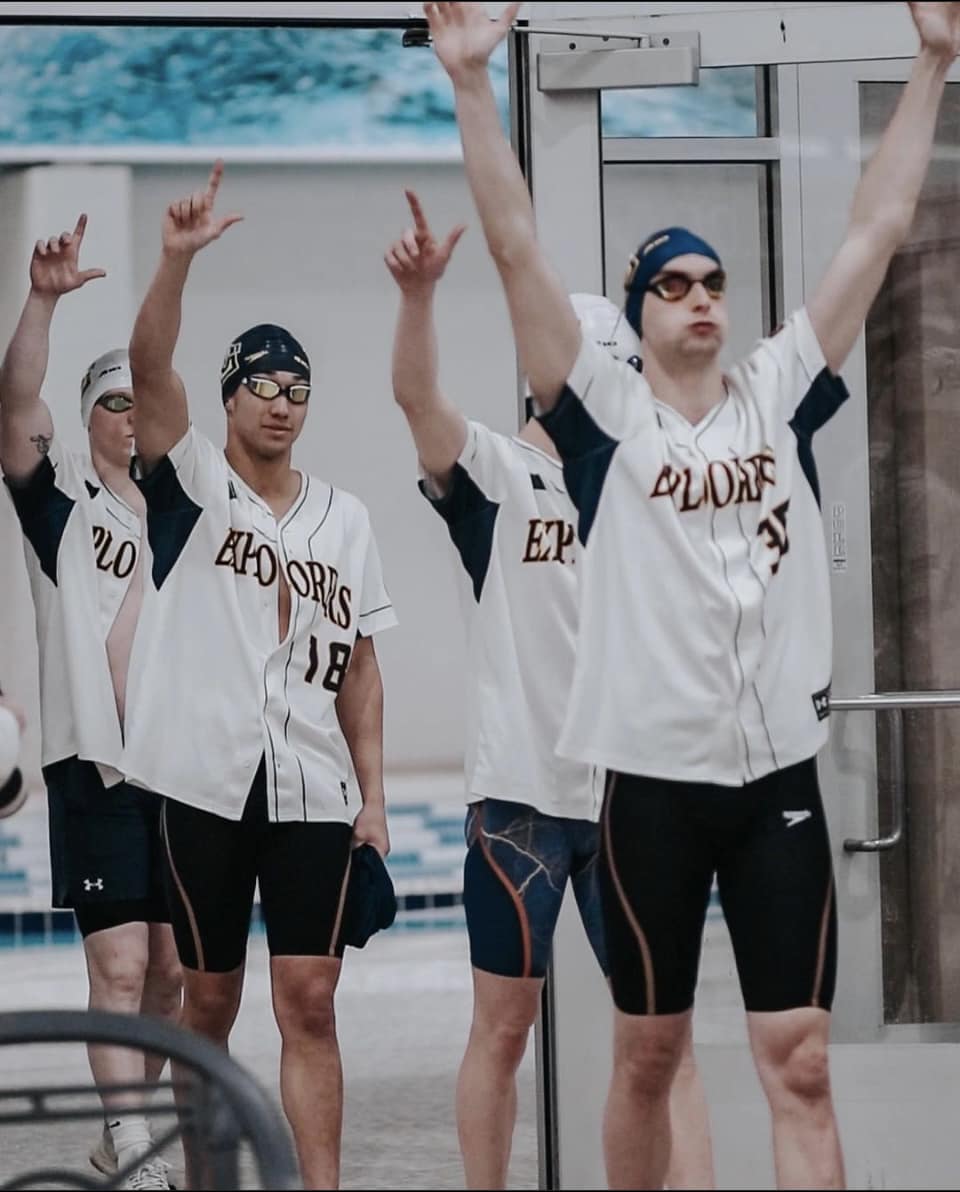 Competition at the 2023 Atlantic 10 Swimming & Diving Championship continued on Thursday night, where Caleb Ingham and his La Salle University Men's team sit in fifth place in the team standings.
Ingham finished 30th in the Men's 50 Yard Freestyle clocking a time of 21.10.
Ingham swam the third leg for the La Salle Men's 200 Yard Freestyle Relay team that finished 5th with a time of 1:21.53.