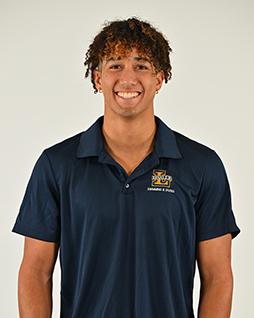 Caleb Ingham and his La Salle University Menís Swimming and Diving teammates won their final home and regular season meet of the 2022-23 season.
Ingham and his teammates defeated Monmouth University 230 - 61.
Ingham swam the third leg for the La Salle Menís 200-Yard Medley Relay B team that finished third with a time of 1:35.94.
With a time of 21.68, Ingham finished 4th during the Menís 50 Yard Freestyle.
Ingham finished 4th in the Menís 100 Yard Freestyle touching the wall in a time of 48.93.