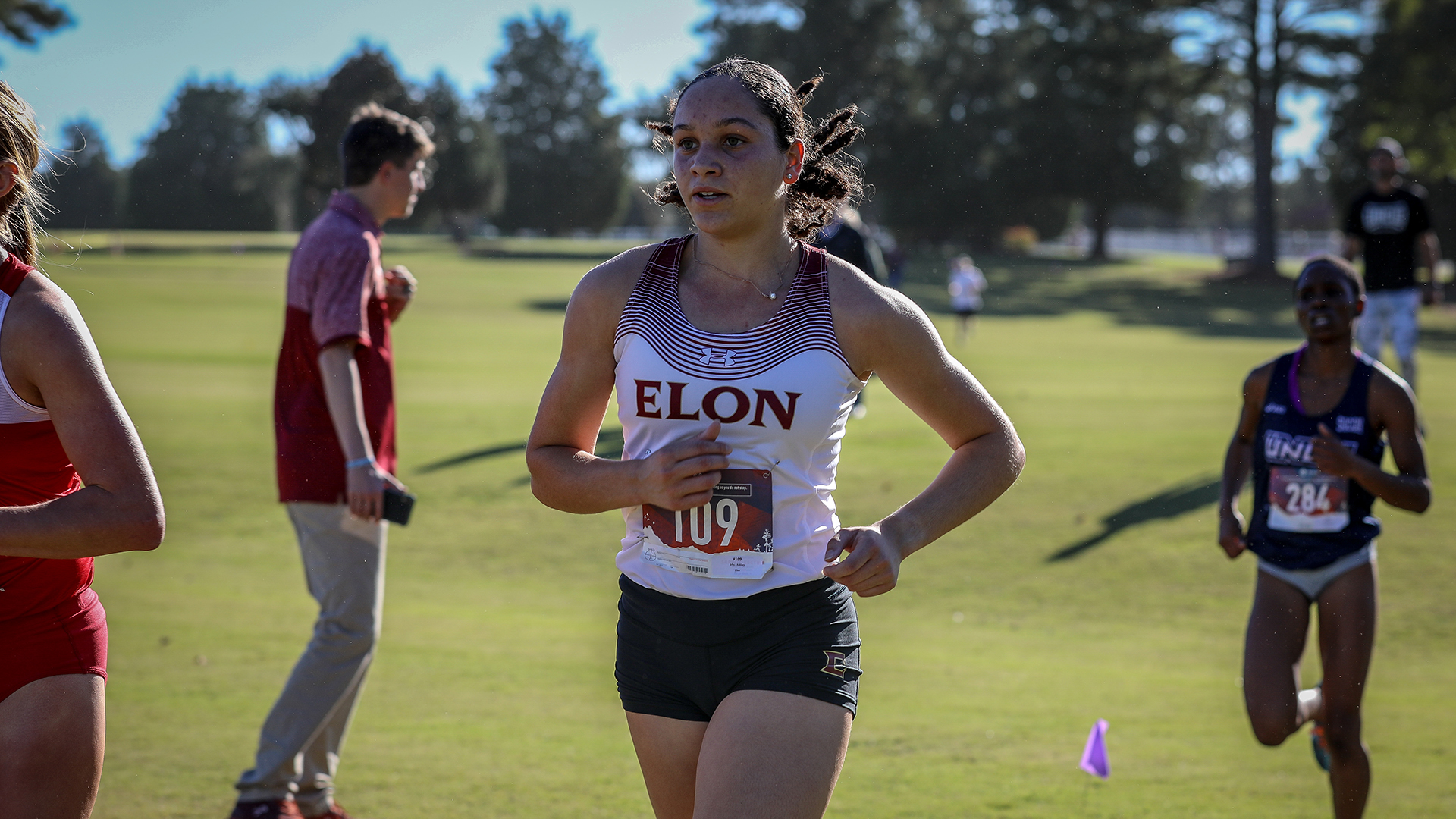 Bermuda's Indoor 1,000m Record Holder Ashley Irby made a return to the track after being out for nearly two years due to injuries.
Irby competed at the Meet of Champions representing Elon University.
Irby competed in the Women's 800m, Irby finished 22nd overall clocking a time of 2:22.88, which is just off of her collegiate-best time of 2:22.38.
Back in 2020, Irby broke the Bermuda National 1000m record competing in the Darius Dixon Memorial.
Irby ran a time of 2:58.96 breaking the former record of 3:01.94 held by Carifta Medalist Taylor-Ashley Bean.