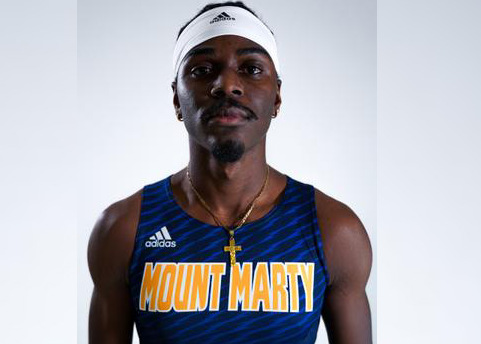 Nathan Simons took to the track for the Sioux City Relays 2023 representing Mount Marty Men's Track & Field.
Simons would compete in two events finishing on the podium in both.
Simons finished third in the Menís 200m clocking a time of 21.70, Simons would then win the 400m stopping the clock in 48.07.