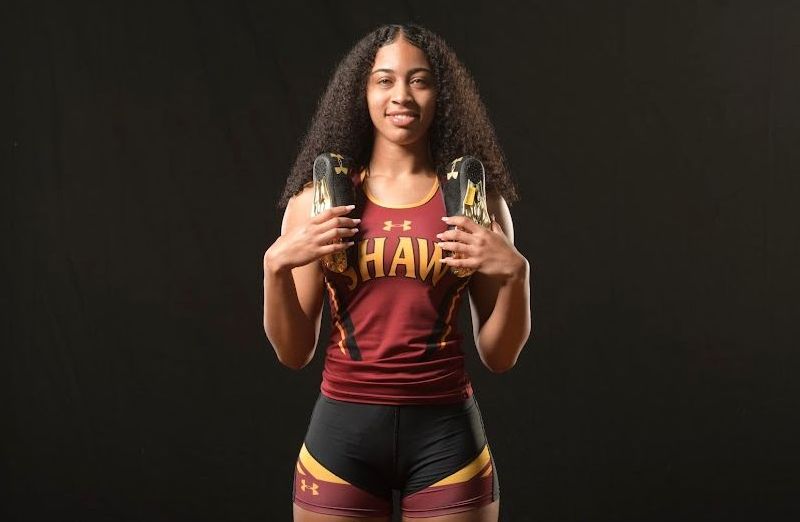 Brijette Basden represented Shaw University, while Stephan Dill, Mikal Dill, and their Johnson C. Smith University Men's Track and Field teammates competed at the Camel City Invitational.
Basden clocked a time of 27.01 finishing 22nd in the Womenís 200m Dash.
Basden would lead off the Shaw University Womenís 4x400 M Relay team that finished 9th clocking a time of 4:23.91.
Stephan Dill clocked a time of 7.09 finishing 16th in the Menís 60m Dash.
Stephan Dill finished 8th in the Menís 200m Dash clocking a time of 22.89.
Mikal Dill finished 17th in the Menís Long Jump with a top leap of 6.35m.
Mikal Dill then finished 9th competing in the Menís Triple Jump with a top leap of 12.84m.