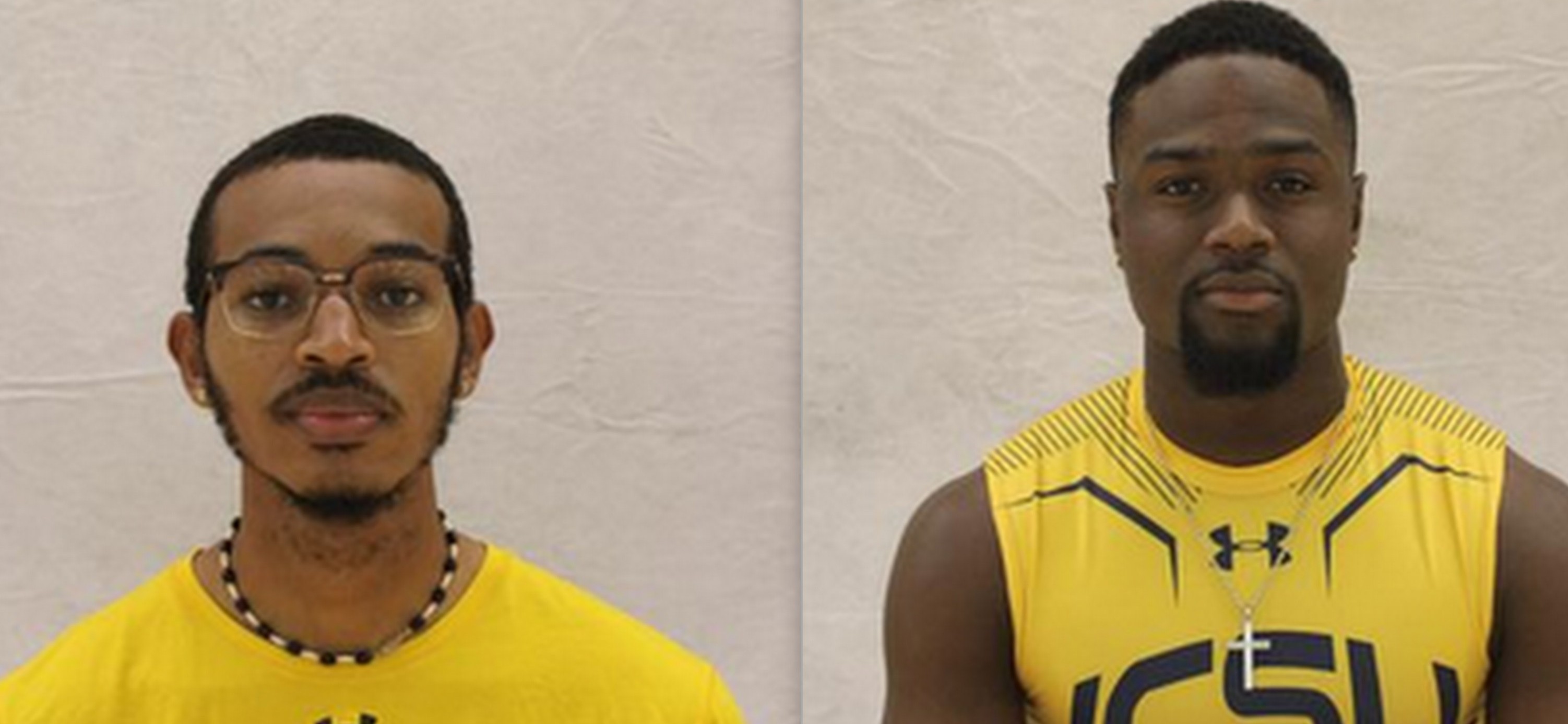 Stephan Dill, Mikal Dill and their Johnson C. Smith University Men's Track and Field teammates continue their 2023 Indoor campaign at the VMI Winter Classic Invitational, in Lexington, Va., at the CPTF-Corps Physical Training Facility.
Stephan Dill clocked a time of 7:08 in the Menís 60m Dash finishing 33rd, he would finish 17th clocking a time of 22.45 during the Menís 200m Dash.
Mikal Dill finished 17th competing in the Menís Long Jump with a top leap of 6.29m or 20 feet 7.75 inches, he also finished 15th in the Menís Triple Jump leaping 12.59m or 41 feet 3.75 inches.