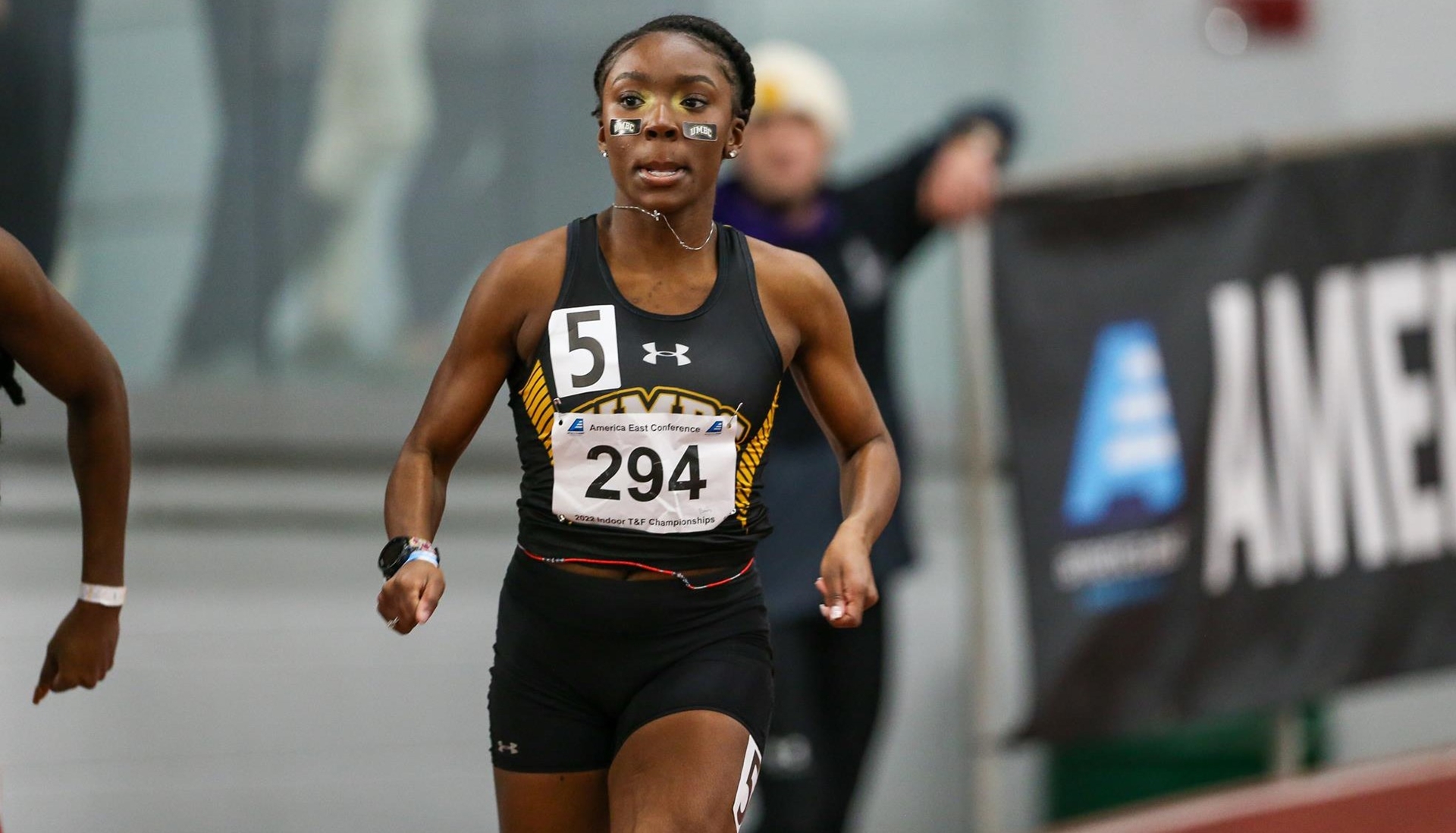 Three Bermuda Track and Field Athletes had big days for the University of Maryland, Baltimore County Women's Track and Field on Day One of the 2022 America East Championships
Freshman Caitlyn Bobb earned a spot in a pair of finals, Bobb was the top qualifier in the Women's 400m, crossing the line in a time of 54.84. She also finished second in the Women's 200m preliminaries with a time of 24.01.
During the Women's 100m Prelims Za'Kayza Parsons finished 4th with a time of 12.21, and will compete in the finals.
Keturah Bulford-Trott will compete in the finals of the Women's 200m finishing 5th in the Preliminaries clocking a time of 24.31.