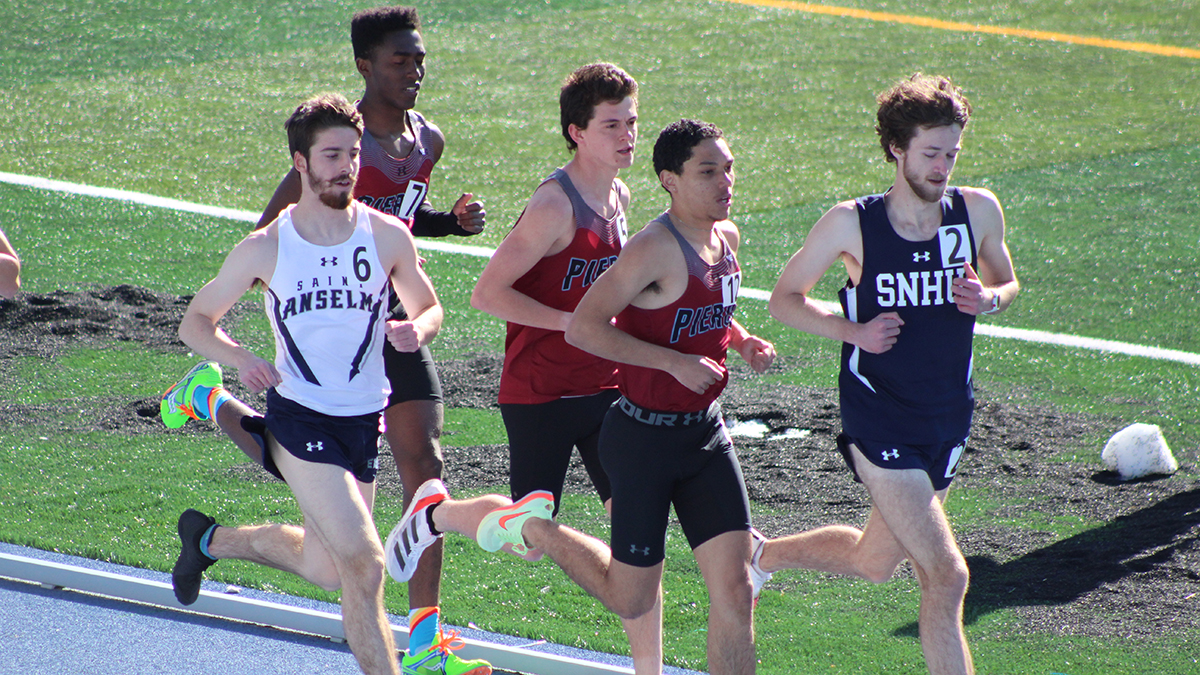 Ryan Outerbridge in Action
IslandStats.com
Ryan Outerbridge
With the Penn Relays on the horizon next week, Ryan Outerbridge and his Franklin Pierce University Men's Track & Field teammates was in action at MIT, for the Sean Collier Invitational.
Sophomore Outerbridge claimed the fourth place spot clocking a time of 4:00.34 in the Menís 1500m.
Outerbridge finished 35th in the Menís 800m race clocking a time of 2:07.48.
Outerbridge was a member of the Franklin Pierce University Menís 4x400m Relay team that finished second with a time of 3:25.03.
Inshan-Nae Smith
Inshan-Nae Smith and her Livingstone University Womenís Track and Field teammates competed at the 2022 Aggie Classic at the North Carolina A&T State University.
Smith finished 8th in the Womenís High jump with a top leap of 1.45m.
Smith with a top throw of 21.37m finished 14th in the Womenís Javelin Throw.
Smith would finally finish 18th competing in the Womenís Long Jump with a top leap of 4.90m.
Johndell Cumberbatch
Johndell Cumberbatch represented Morehouse College at the UWG Legends Invitational Track Meet.
With a time of 4:16.01, Cumberbatch ran to victory in the Menís College 1500 Meters.
Cumberbatch ran the third leg for the victorious Morehouse College Menís College 4x400 Relay team that was clocked at 3:19.00.