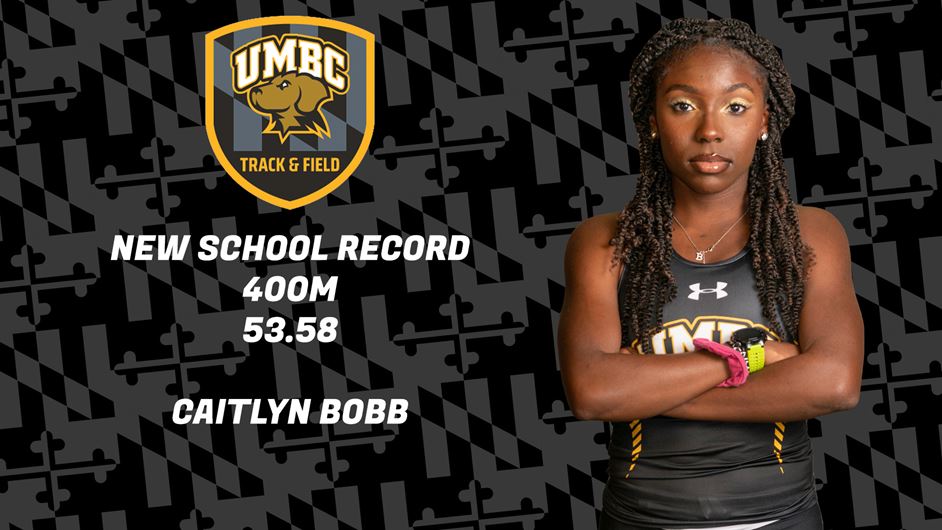 Caitlyn Bobb, Za'Kayza Parsons, and their University of Maryland, Baltimore County (UMBC) Women's Track and Field teammates had yet another strong meet at the Mason Spring Invitational.
Freshman Bobb broke the school record in the 400m at the meet, a record that stood for seven years.
Bobb won the 400m in a time of 53.58, breaking the record set by Mercedes Tillman of 54.58 back in 2015.
Parsons finished 11th in the Women's 100m dash clocking a time of 12.55. Parsons clocked a time of 25.80 finishing 17th in the Women's 200m dash.
One week after breaking the Bermuda Women's Outdoor & McNeese School Record in the Women's High Jump, Sakari Famous went a quarter-inch higher to set a new record at the SFA Carl Kight Invitational and Multis.
Famous tied for first in the event after she cleared 5-feet-11.5 inches to break her own record of 5-11.25 set last week at the LSU Battle on the Boarder and was one of many impressive outings for McNeese.