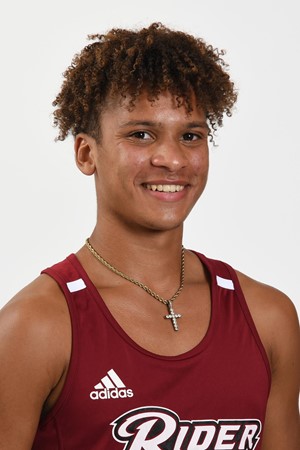 Nathan Armstrong and his Rider University Menís Track and Field teammates competed in the 2022 Spartan Invitational at the Ocean Breeze Athletic Complex in Staten Island, NY.
Armstrong took to the track for the Menís 800m, he would clock a time of 1:57.58 crossing the line 5th.
Armstrong ran the third leg for the Rider Menís Distance Medley Relay D team that finished 6th stopping the clock in a time of 10:54.41.